Turkey is a country where food lovers can have a blast, since Turkish cuisine is very rich in food variety. There are many delicious Turkish foods to enjoy, as well as lots of Turkish snacks to try. If you are in Turkey and looking for something to snack on, you can have many options to pick from.
Like with pretty much anything, availability of many options can make it difficult to choose when it comes to snacks in Turkey. So in order to narrow down your options, you may be looking for some Turkish snack suggestions.
On this post we are going to talk about some snacks to try in Turkey. In case you want to know about some options in this area, you can keep reading to check out which snacks we talk about. Now are you ready to begin? If so, let's start!
What are Some of the Tasty Turkish Snacks to Try?
Travelling to Turkey can be a very fun and exciting experience. After doing activities like visiting historical places in this country and going to beaches here, you may need something to eat on the go. In this case, there can be a wide variety of Turkish snacks to pick from and enjoy.
There are sweet Turkish snacks to try, as well as savory options. Some of the nice Turkish snacks that we will discuss on this post are Turkish delight, midye dolma, kumpir and Turkish lentil meatballs. If you are feeling curious about the suggestions that we have here, you can keep reading!
Turkish Delight (Lokum) Can Be a Nice Sweet Treat to Taste
One of the popular Turkish snacks to try is Turkish delight, which has lots of different varieties that you can pick from.
If You are Looking for Turkish Snacks to Try, Mücver Can Be a Decent Option
Mücver is a simple and tasty Turkish snack that is often made with zucchini and served with yogurt.
A Delicious Snack to Enjoy in Turkey Can Be Çiğ Köfte
Although its traditional version is made with raw meat, a lot of restaurants and shops make this tasty snack without meat in it.
When Visiting Turkey, a Snack to Enjoy Can Be Midye Dolma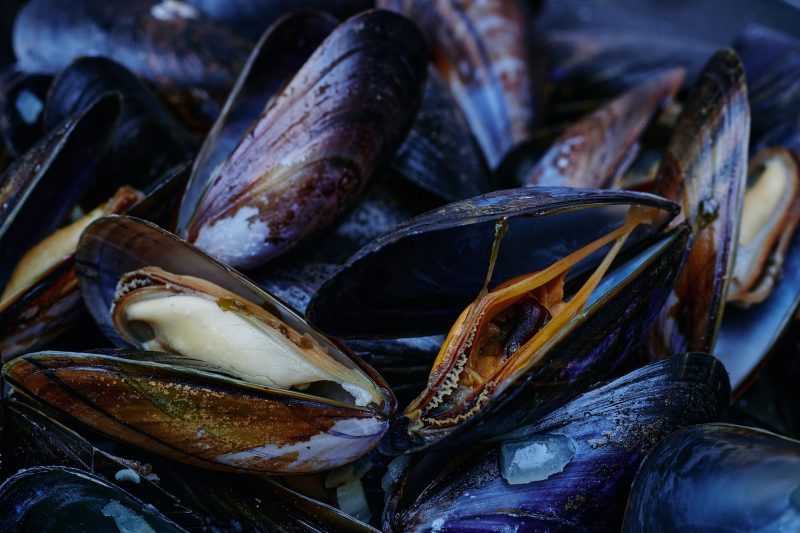 Looking for a quick and delicious snack in Turkey? Consider trying midye dolma, which is basically stuffed mussels.
Tulumba Dessert is One of the Sweet Turkish Snacks to Try
In case you want to eat a sweet snack while travelling Turkey, a great choice can be tulumba dessert.
Sarma Can Be a Course During a Meal, as Well as a Nice Snack
Whether you want a full meal or a quick snack to enjoy, sarma can be worth checking out.
Kumpir (Stuffed Baked Potato) Can Be Eaten as a Snack or a Meal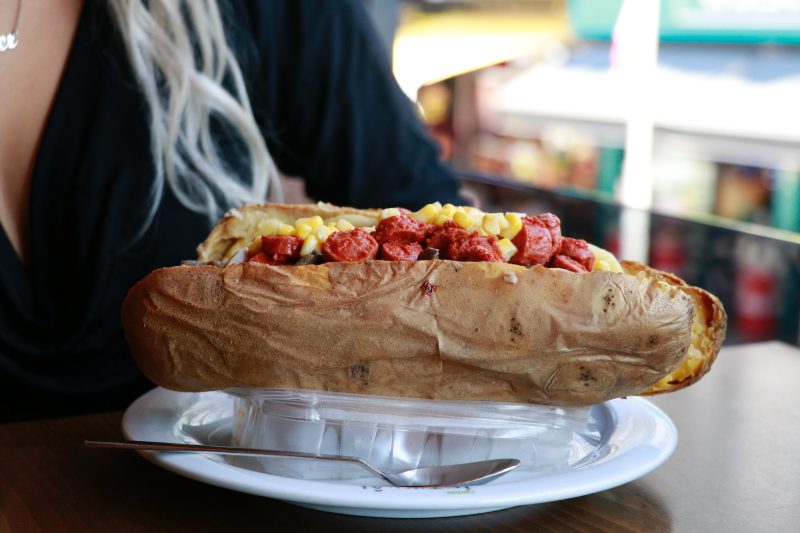 Turkish style stuffed baked potato is called kumpir. There can be many ingredients put on this and the result can be awesome.
Turkish Lentil Meatballs Can Be Amazing as a Snack
As a wonderful Turkish snack choice, you can pick Turkish lentil meatballs. It is often served with lemon and lettuce.
Another One of the Turkish Snacks to Try is Gözleme
Gözleme can be made with many different fillings, such as potato, cheese, spinach and so on… It can be a nice option for those looking for a Turkish snack to enjoy.
For a Quick Turkish Snack, You Can Choose Simit
Simit is a popular snack choice in Turkey and if you need something to snack on while visiting Turkey, you can pick this option as well.
Turkish Snacks to Try Final Words
In Turkey, there are lots of activities to do and places to see. When enjoying your trip in this country, you can feel a bit peckish from time to time. For times like these, you may be needing some recommendations regarding Turkish snacks to try.
On this post, we shared a lot of Turkish snack suggestions, such as gözleme, çiğ köfte, tulumba dessert and many others. When enjoying your trip in Turkey, you can consider the choices we mentioned if you feel like you need a nice snack. Also, aside from these amazing options we talked about, there are many other Turkish snacks that can be worth trying, too.