If you are looking for a foreign country to visit, Turkey can be an amazing choice for that. It is a country which can offer a wonderful vacation experience. In case you plan to go to this country, you may be looking for Turkey travel tips. Here are some tips to know about when visiting Turkey…
Turkey Travel Tips #1: Have Your Travel Plan Ready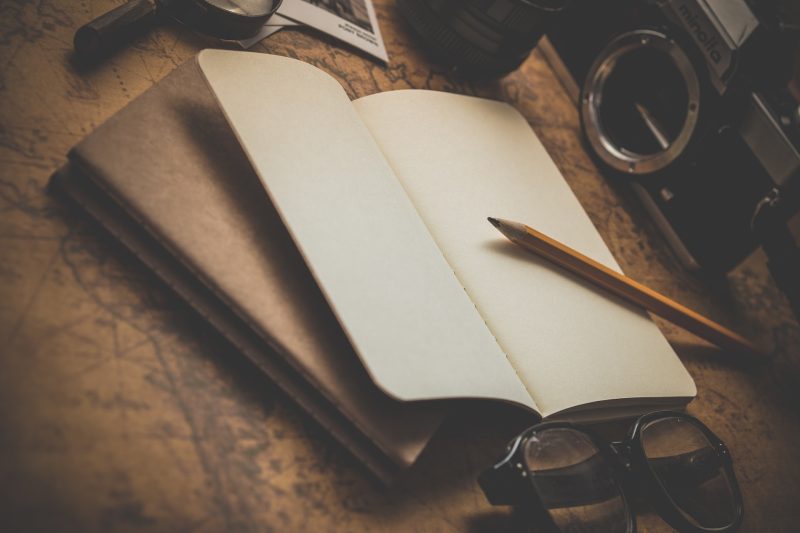 Turkey is a country with a lot to explore. So if you don't have a plan, you may waste a lot of time. Before visiting Turkey, it can be a very good idea to do some research and make a travel plan.
Don't Leave Everything to the Last Minute
By leaving important tasks about your travel to the last minute, you may feel a lot of anxiety and increase the chances of forgetting something. Therefore, try to be more organized and avoid leaving everything to the last minute.
Turkey Travel Tips – Learn About the Top Attractions and Amazing Cities to Visit
Do you plan to visit Turkey and need a few Turkey travel tips? Before visiting Turkey, it can be a good idea to learn about the most popular places of interest in this country, as well as the best cities to visit here. This way you can have an idea about which places you find interesting and which ones you want to visit.
Being Able to Speak and Understand Some Basic Turkish Can Certainly Help!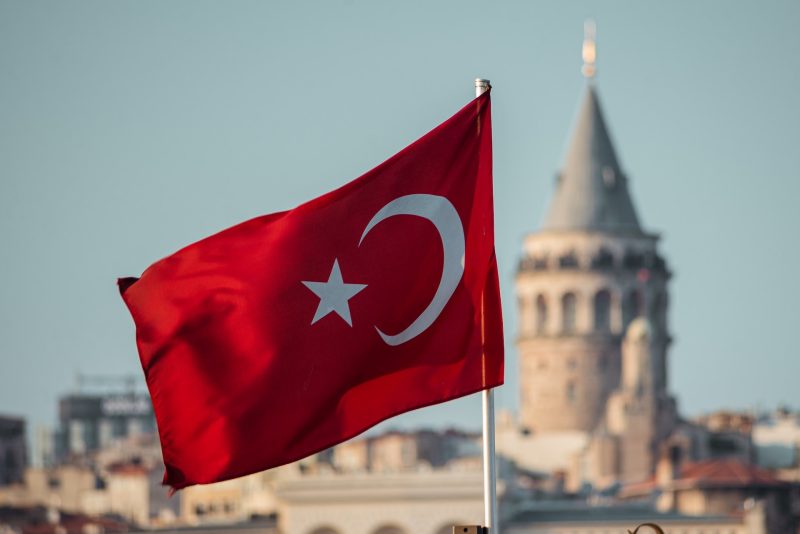 When going to a foreign country, language barrier can be an issue. Especially when visiting a country like Turkey where English proficiency is low, speaking the local language can be quite useful. So, another one of the Turkey travel tips we have here is to learn at least a bit of the Turkish language.
Getting Informed About the Local Culture and Customs Can Be Another One of the Useful Turkey Travel Tips
This one is not only one of the Turkey travel tips that we mention here, this is also the case for pretty much whichever country you visit… Knowing about the local culture and customs can be quite important when visiting a foreign country, both in order to show respect to the locals and to avoid potential trouble that can be caused by doing something rude or inappropriate.
Consider When You Will Be Visiting the Country
Are you planning to visit Turkey? If so, have you decided when you will visit the country? Because the time of the year when you visit Turkey can affect your travel experience. While summer is when lots of tourists visit Turkey, fall and spring can be worth considering for this, as the weather would be cooler and it would be less crowded.
Get Ready to Enjoy a Wonderful Cuisine
One of the Turkey travel tips that we will share here is to get ready to enjoy a wonderful cuisine that is full of delicious food options. Enjoying local foods is one of the common things to do when visiting a foreign country. In Turkey, you can find lots of tasty local dishes that can definitely be worth trying. But be very careful to not put on too much weight with all those amazing foods to try.
Keep Your Guard Up, When Necessary
Turkey can be an excellent place to consider if you are thinking about visiting a foreign country. Visitors can have a lot of fun and enjoy a great travel experience here. Also, Turkey is a fairly safe country for visitors. However, it can still be possible to be a victim of a crime here, such as robbery, pickpocketing, scams, assault and so on… So when it is necessary, be cautious of such situations and be vigilant. After all, you wouldn't want your travel experience ruined by some criminal.
Istanbul Travel Tips #9: Don't Miss Out on Adventurous and Fun Activities (Also… the Relaxing Ones)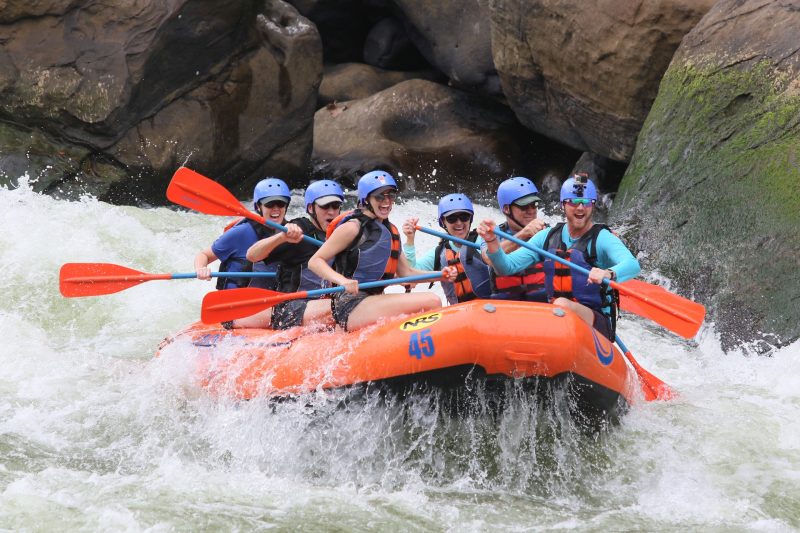 There are lots of amazing things to do in Turkey. For example, you can enjoy cozy activities like yacht tours, going to thermal pools, going on a hot air balloon tour, swimming, sunbathing and many others. Also, you can have lots of fun in Turkey with adventurous activities such as rafting, canoeing, paragliding, mountaineering and skydiving. When you are visiting Turkey, don't forget that this beautiful country can have a lot to offer in terms of fun activities.