Are you planning to go on an Izmir day trip from Istanbul? If that is the case you may want to check out this blog post to learn more about this activity idea, as well as many fun things to do in Izmir. There are many Istanbul day trip options and this one can be a nice choice, since Izmir is another amazing city in Turkey.
Why Go on an Izmir Day Trip from Istanbul?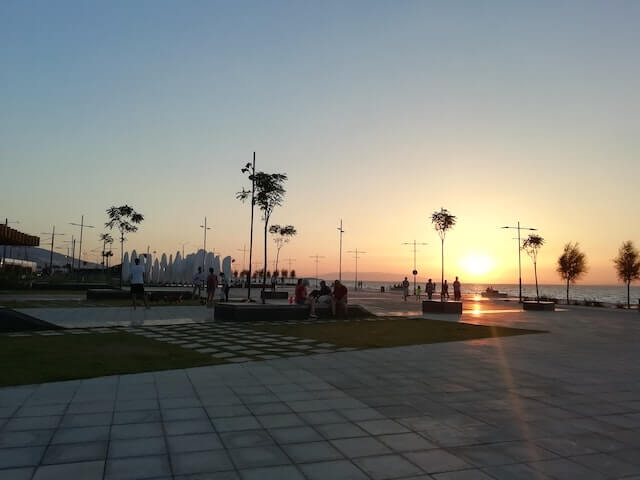 Istanbul is a popular city to visit for tourists who come to Turkey. But aside from Istanbul, there are many other beautiful cities in Turkey with many things to do and lots of places to see. Izmir is an awesome city in Turkey that can be worth visiting for tourists. So for this reason, you may want to consider going on an Izmir day trip from Istanbul.
Planning Your Izmir Day Trip from Istanbul: Is Izmir Close to Istanbul?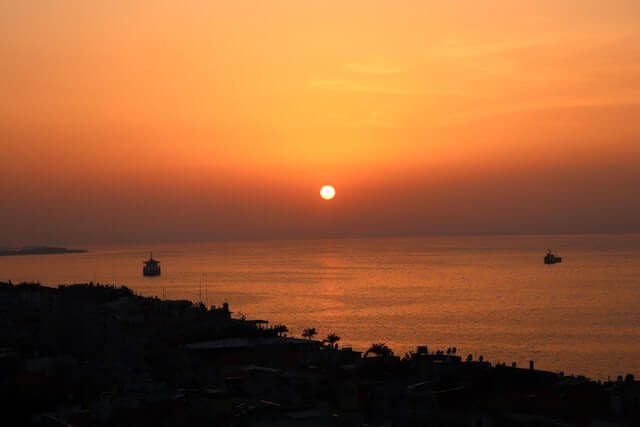 The distance between Istanbul and Izmir is around 320 km to 490 km, depending on the means of transport chosen. Travelling to Izmir from Istanbul can take about 70 minutes by plane. If you are planning to go on a day trip from Istanbul to Izmir, you may choose to plan this trip yourself or pick a good travel company that offers services in this area. Then you can get to enjoy many things that this city has to offer with a wonderful day trip.
Things to Do on an Izmir Day Trip from Istanbul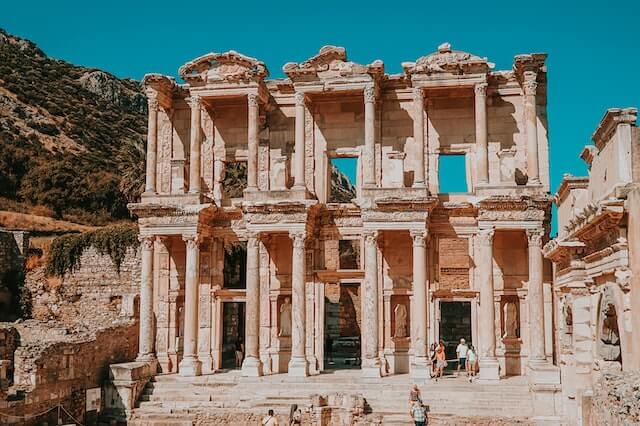 Going on an Izmir day trip can be a nice idea since there are many things to do in this city. For example, you can check out many touristy places and popular areas in this city, as well as numerous historical places. Also, Izmir has a wonderful local cuisine that may be worth exploring. Moreover, if you like activities like shopping or going to the beach, you may be able to find amazing opportunities for these things in Izmir.
Make Sure to Check out Popular Places and Tourist Attractions in Izmir
There are lots of popular places in Izmir as well as tourist attractions that you may want to check out. For example, you may go to the area around Izmir Clock Tower, which is a very central area in the city. Also other popular places may include Izmir Historical Elevator Building, Kültürpark, Kordon and many others.
Don't Forget to Enjoy the Local Cuisine
If you are looking to make your Izmir day trip an enjoyable experience, one thing that you can try out is exploring the local cuisine. While in Izmir you can find many different local foods to try out. From tasty desserts to delicious entrees, Izmir's local cuisine can have a lot to offer.
You Can Visit Many Historical Places in Izmir
In case you are interested in history, an activity that you may enjoy in Izmir can be visiting historical places in the city. In this wonderful city there are lots of historical churches, mosques, many other types of buildings, historical sites and museums to see.
There are Many Places for Shopping in Izmir
During your Izmir day trip, another activity that you may enjoy can be shopping. For this, there are numerous shopping malls in Izmir that you can check out. Also, Kemeraltı can be worth visiting if you want to see a historical bazaar in this city and check out many different types of products there.
Remember to Check out the Wonderful Beaches in Izmir
If you love going to the beach, Izmir can be an amazing city for you. Because in this city there are many beautiful beaches to check out. Along with Çeşme, there are awesome beaches in Izmir located in Foça, Urla, Seferihisar, Alaçatı, Karaburun and many other areas.
Other Istanbul Day Trip Ideas to Know About
Aside from an Izmir day trip, there are many day trip options that you may consider while you are in Istanbul. For example, going to places such as Sile and Kilyos can be great ideas. Also, some of the other day trip choices may involve going to Bursa, Canakkale, Pamukkale or Cappadocia. Basically, when you are in Istanbul, you can pick from a variety of day trip options for spending some good time.