Do you want to check out a comparison of Istanbul vs Paris? In this case, you may want to keep reading, since we are going to be comparing these two cities on this blog post, taking a look at a variety of significant factors. While these are two important cities in Europe and have some similarities, there are many differences between Istanbul and Paris. On this post we are going to be checking out some of these differences and similarities, and comparing these cities in numerous areas.
Istanbul vs Paris: Which Factors are We Going to Look at?
Before we begin our comparison of Istanbul vs Paris, let's discuss which factors we are going to be considering here. When comparing two cities with each other, there can be lots of important factors to keep in mind. For example, what we are going to consider here are factors such as lifestyle, cost of living, places of interest, culture and so on… So without further ado, let's begin comparing Istanbul and Paris.
Basic Info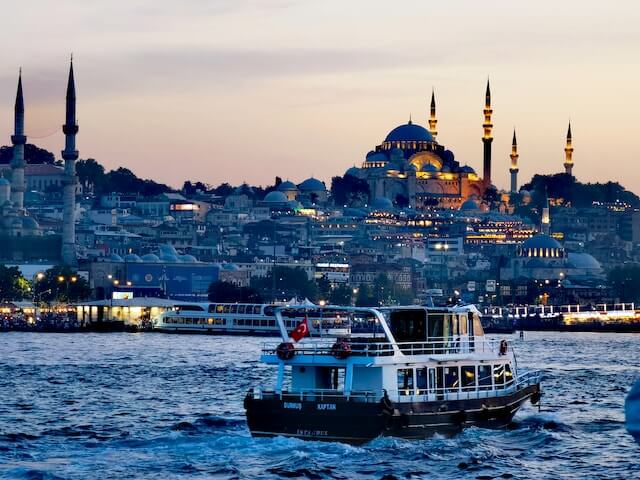 Prior to checking out other factors on our Istanbul vs Paris comparison, let's take a look at some basic info about these cities. Firstly, Istanbul's population is more than 15 million, while Paris metropolitan area population is over 13 million. Istanbul has 39 districts and Paris has 20 subdivisions called arrondissements. In terms of importance, Paris is considered a global city. Although Istanbul is not considered a global city, it is still an important place, as it is the cultural and economical center of Turkey.
Istanbul vs Paris Cost of Living
One of the factors that we will examine on this Istanbul vs Paris comparison is cost of living. Compared to Istanbul, Paris has a higher cost of living on many categories. But let's not forget to mention that the average income in Paris is higher than the average income in Istanbul.
Places of Interest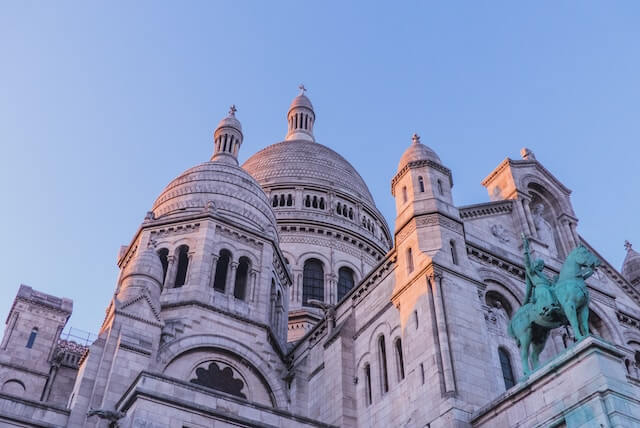 Both of these cities have a lot to offer in terms of places to visit. In Istanbul there are amazing historical places like Hagia Sophia, Maiden's Tower and Topkapi Palace. And in Paris there are lots of wonderful famous places to check out, such as Eiffel Tower, the Palace of Versailles and Musée d'Orsay.
Lifestyle and People
While Istanbul is a hectic city and the financial center of Turkey, Paris is famous for things such as fashion, art and travel, as well as being an important city for business. In Istanbul people generally are friendly, dynamic and outgoing. People in Paris can be proud, passionate and epicurean. However, it can be good to remember that these are generalizations.
Istanbul vs Paris: Disadvantages of Each City
One of the disadvantages of Istanbul can be its bad traffic. As for Paris, this is a city that is thought to be dirty by many people. Also, while these cities can be amazing to visit for many reasons, they can both have many other disadvantages.
Weather and Parks
Although Paris has a clement weather in general, average temperatures in this city tend to be colder compared to Istanbul. Both of these cities have many parks, with examples in Istanbul such as Gülhane Park and Yıldız Park, and with places in Paris like Parc Monceau and Parc des Buttes-Chaumont.
Activities and Fun
In both Istanbul and Paris, activities such as visiting places of interest and trying out the local cuisine can be done. Also, these cities can offer many other fun things to do as well.
Foods and Culture
In terms of food, both cities can offer amazing options to try out. While many foods from Turkish cuisine can be tried out in Istanbul, lots of dishes from French cuisine can be checked out in Paris. Also, these cities have many cultural differences between them, but each city's culture can be worth exploring.
Expat Life: Business, Housing, Crime, etc.
Even though both of these cities may offer various business opportunities, Paris is a bigger business hub than Istanbul. However, compared to Istanbul, housing prices can be higher in Paris. In terms of crime, tourists may fall victim to crimes like pickpocketing and scams in both cities.
Istanbul vs Paris Final Words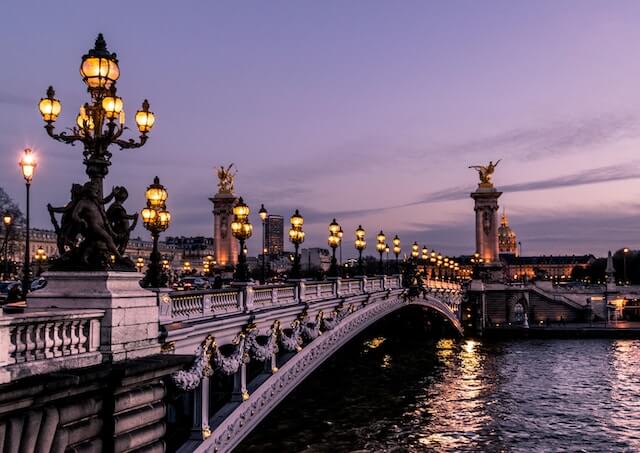 As we have discussed on this Istanbul vs Paris comparison, these cities are quite different from each other in many areas, while having some similarities. However, they can both be worth visiting and they can both have a lot to offer for tourists.