Among people who want to visit a foreign place and explore a different culture, both Istanbul and Dubai are popular choices. If you are trying to pick between these two places, you may want to check out this Istanbul vs Dubai comparison on IstanbulJoy. Here we are going to talk about these two wonderful cities and try to discover the differences and similarities between them.
Istanbul vs Dubai: What Factors Will We Consider for This Comparison?
We have shared numerous posts on IstanbulJoy that focus on comparing two different cities. On these comparison posts, we looked at many significant factors. When comparing Istanbul vs Dubai, we are going to do this by keeping in mind various factors, as well. Among these, we will look at things like places of interest, cost of living, basic info and many others…
Basic Info About These Cities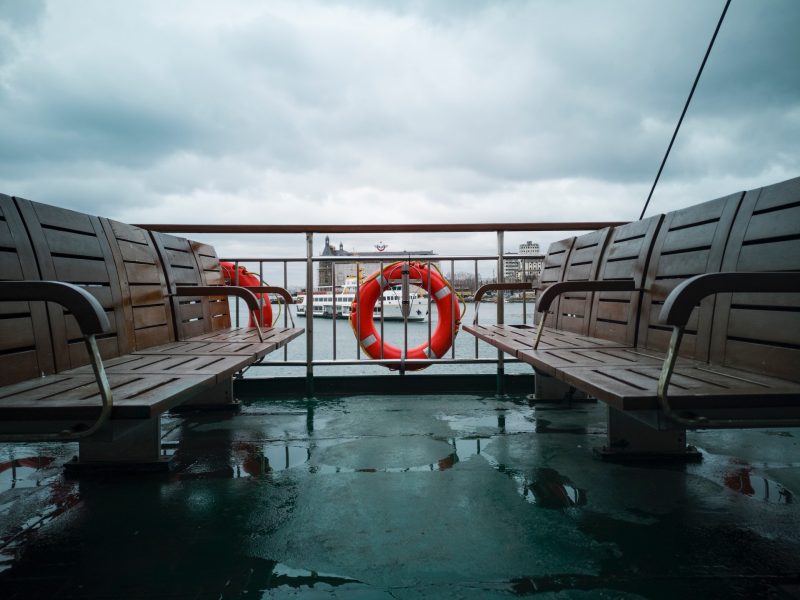 Firstly, Istanbul is a city that is located between two continents; Europe and Asia. Dubai, on the other hand, is located in United Arab Emirates, a country on the Arabian Peninsula. With a population of 15 million, Istanbul is more populous compared to Dubai, which has a population of around 3.5 million. While both of these cities are fairly important in their area, neither of them are the capital city of their respective countries.
Cost of Living in Istanbul vs Dubai
Between these two cities, Dubai is the more expensive one in most areas, even when we take into account the housing prices. However, car and gasoline prices in Istanbul are higher than Dubai. Nonetheless, if you are looking for a cheaper place to visit and live in, Istanbul can be the option to pick between these.
Places of Interest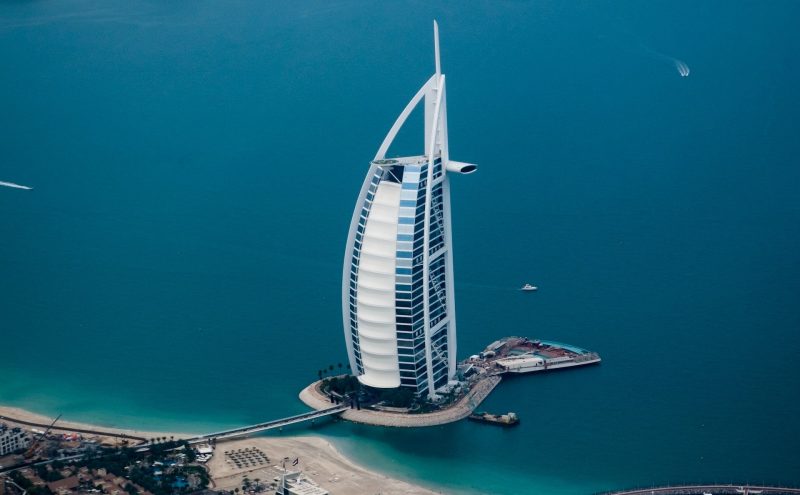 Both cities are wonderful places to visit and they both have numerous places of interest that can be worth checking out. In Dubai, some of the popular options include places such as Dubai Mall, Burj Khalifa and the Dubai Fountain. Places of interest in Istanbul include options like Dolmabahçe Palace, Istanbul Archaeological Museums and Eyüp Sultan Mosque.
Lifestyle and People
If you want to feel welcomed in a friendly atmosphere, both cities can be amazing choices. People in both cities can be quite hospitable and sociable. In terms of lifestyle, there can be some differences, with Dubai being a more conservative place than Istanbul.
Istanbul vs Dubai: Pros and Cons of Each City
For a nice vacation experience, both cities can be amazing options with a lot to offer to tourists. However, they can both have some disadvantages. Istanbul can have issues like bad traffic and air pollution. In Dubai, potential issues may include things like high prices and strict religious laws.
Weather, Parks and Natural Places
Between these two, Istanbul is a city with milder weather. As a city on the Arabian peninsula, Dubai can get very hot, especially during summer months. For those who want to enjoy natural places, Dubai has spots like Dubai Miracle Garden, Dubai Aquarium & Underwater Zoo and Zabeel Park. In Istanbul, you can check out places such as Ataturk Arboretum and Bebek Park.
Activities and Fun
Visiting places of interest can be a nice activity to do in both of these cities, as well as going shopping and trying out local dishes.
Foods and Culture
In Dubai, visitors can enjoy foods from traditional Arabic cuisine and Istanbul can be a great spot for tasting delicious Turkish dishes. Culturally, there can be similarities with both cities having a high percentage of Muslims. But compared to Istanbul, Dubai can be a more strict and conservative place.
Expat Life: Jobs, Housing, Crime, etc.
In Dubai, average salary is higher than in Istanbul, but housing in Dubai is more expensive compared to Istanbul, as well. A major advantage of Dubai can be the low crime rate. While crime level in Istanbul is not particularly high, Dubai certainly has the edge in this area.
Istanbul vs Dubai Final Words
We made a short comparison of Istanbul vs Dubai on this post on IstanbulJoy. When looking for a place to visit, making a pick between these two cities can be hard. But they can both be awesome cities to visit with lots of things to do. Although this comparison post may have given you an idea about some of the differences and similarities between these two cities, make sure to do your own research about this topic, as well.