Istanbul is an incredible city to visit and it has a lot to offer for tourists. If you love exploring new cultures and having a great time, you might want to think about visiting Istanbul. However, just like visiting any place, you need to have a general idea about the city. You should know about the best places to visit in order to avoid wasting time. Also, you might want to know about a few general rules to follow to avoid trouble in the city. For these reasons, we have compiled some important Istanbul travel tips that you should know. Hopefully, you will have a much better time here with the help of these tips.
Get To Know The City Before You Plan Your Istanbul Travel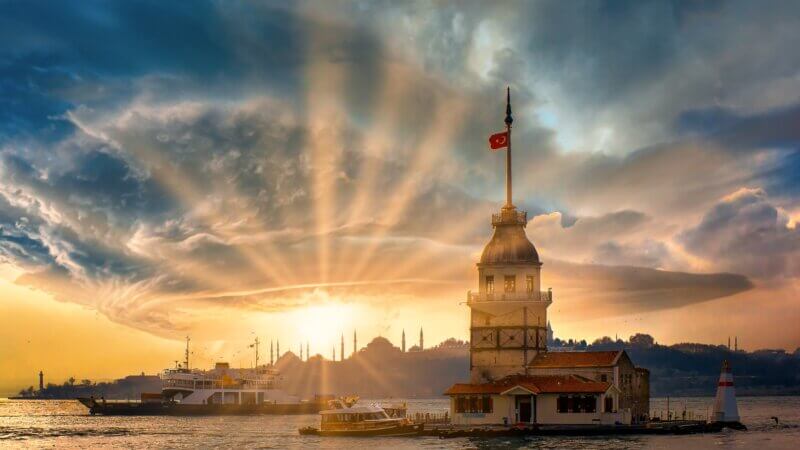 No matter where you travel to, planning your visit beforehand is crucial. This way you can avoid wasting time and focus on the best attractions. Also, it is possible to manage your expectations better if you get to know the city before you visit. So that you know what to expect when you come to Istanbul.
If you want to learn about life in Istanbul, then you're in the right place. You can check out many posts we have that are exploring different aspects of this city. We are covering everything from the culture and the best attractions to visit in the city. For example, you can read "7 Surprising Facts About Istanbul" to learn some facts you might find interesting.
Learn About What To Avoid During Your Time In Istanbul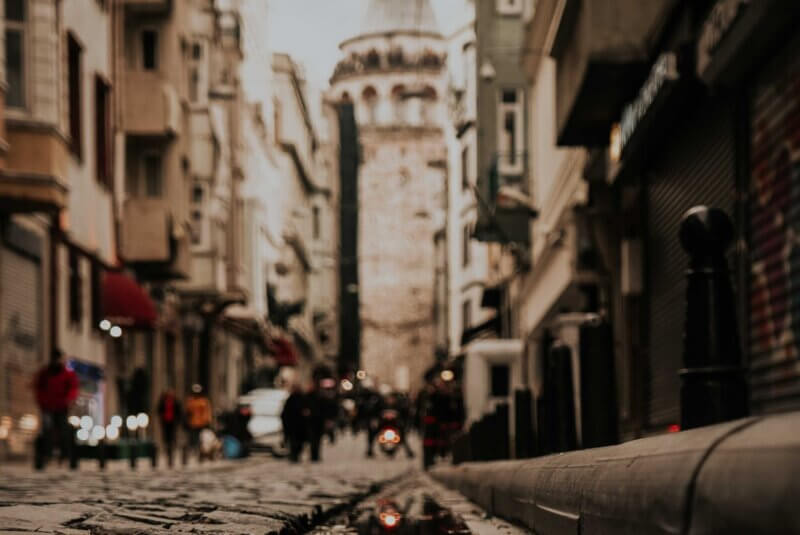 Istanbul is a beautiful city with a lot to explore. But also, it is a huge place that can be dangerous if you don't know what you are doing. Some places in Istanbul can be absolute tourist traps with a sole purpose of getting your money. Besides, it may even be unwise to visit some places which you may be a victim of pickpocketing. However, Istanbul is generally safe and these crimes are rare.
In general, it is best to avoid certain things during your Istanbul travel. For example, you might want to steer clear of taxis since they usually want to scam tourists. In order to learn more about what to avoid in Istanbul, you can check out this blog post: 8 Things You Shouldn't Do in Istanbul.
Enjoy The Delicious Local Food As You Travel Istanbul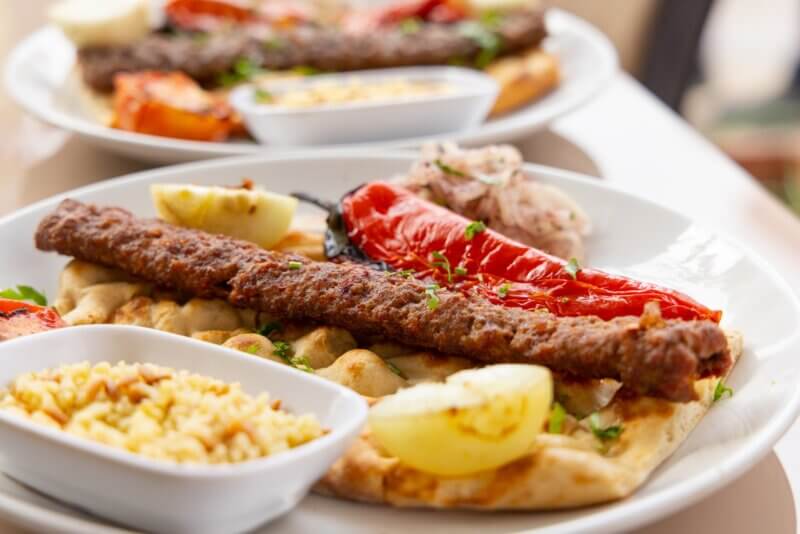 No matter where you go to in Turkey, you must definitely taste the local food. All regions and cities have a unique cuisine and Istanbul has a very special one as well. Also, along with its distinctive cuisine, Istanbul offers a blend of all the cuisines in Turkey. There are great kebab restaurants to try out in Istanbul as well as delicious seafood options.
So, when you are in Istanbul, you should definitely not forget about trying out new food. Delicious Istanbul food is a must-try for anyone visiting this city. Just make sure to check out the restaurants that you find intriguing while walking around here. You will definitely leave there very happy after a unique culinary experience.
Don't Forget To Explore The History And Culture
Aside from the many activities to do in Istanbul, another reason to visit the city is its history. History of Istanbul is long and rich, as it was a central place for many civilizations. There are many historical sights that will make you feel like you are living in another time period. So, if you are a history geek, Istanbul is a must-visit place for you.
Moreover, as the largest city of Turkey by population, Istanbul is home to people from all over the world. Therefore, make sure to be open to a new cultural experience while you are visiting Istanbul.
Consider Learning Some Basic Turkish Phrases
Although they are very hospitable and friendly, Turkish people are not known by their English skills. The younger generations have a better command of the language but speaking some Turkish goes a long way. Since many Turkish people are happy to see you try speaking their language, you don't need to be afraid of making mistakes.
Here are some basic Turkish phrases that you might want to learn before your Istanbul travel:
Hello = "Merhaba"
I don't speak Turkish = "Türkçe bilmiyorum"
Thank you = "Teşekkürler"
Do you speak English? = "İngilizce biliyor musunuz?"
I need help = "Yardıma ihtiyacım var"