Istanbul Shopping – Istanbul is known for its cultural and fashion scene and offers a wealth of shopping options. The city's diverse selection of traditional and modern products make it a popular destination for shoppers. Being a major metropolis, Istanbul is home to many global brands that can be found in shopping malls and various districts throughout the city.
Istanbul caters to all budgets and styles, with a variety of shopping options including outdoor markets, bazaars, craft workshops, antique and handicraft shops, designer stores, traditional shops, modern department stores, tattoo parlors, wedding dress boutiques, and large shopping centers. Shopping is a popular activity for visitors to Istanbul.
What to Buy & Where to Shop in Istanbul?
Istanbul offers a wide range of shopping options, from historical bazaars with origins in the Ottoman Empire to modern shopping malls. Visitors can find a variety of items including Turkish carpets made of silk, wool, or cotton, kilim rugs, jewelry, glassware, traditional evil eye souvenirs, leather and textile products, and high fashion, trendy, and creative products. These items can be found in various shopping districts throughout the city, each with its own unique characteristics from different eras.
Additionally, many districts in Istanbul have local street markets offering fresh produce, clothing, and other items.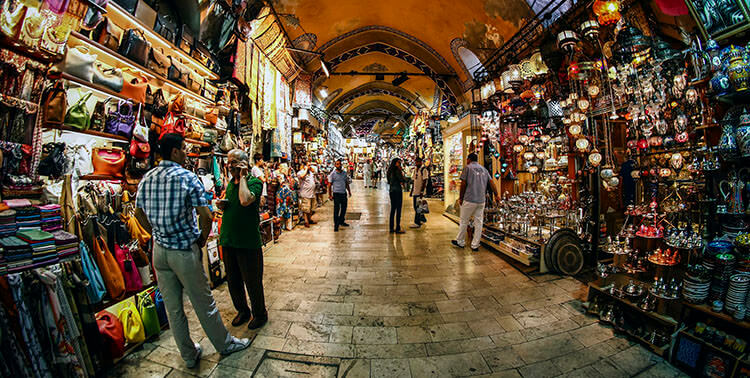 Historical Bazaars
The Grand Bazaar (Kapali Carsi) is a must-visit shopping destination for tourists in Istanbul. It is a covered market with over 4,000 merchants selling a wide range of products including spices, dried fruits, baskets, fabric, clothing and accessories, shoes, and gold and silver jewelry. It is a unique shopping adventure that should not be missed.
Next to the Grand Bazaar is the Egyptian Spice Bazaar (Misir Carsisi), which is a great place to find a variety of spices.
Shopping Malls
Istanbul is home to over 200 modern shopping malls, some of which are among the largest and best in Europe. Some popular malls on the European side of the city that are worth a visit include the Kanyon, Metrocity, and Akmerkez in the Levent district, the Istinye Park in Maslak, and the Cevahir in Mecidiyekoy.
On the Asian side of Istanbul, popular malls include the Emaar Square Mall in Uskudar, Capitol in Altunizade, Palladium and Brandium in Atasehir, and Viaport near Sabiha Gokcen Airport (SAW).
Street Markets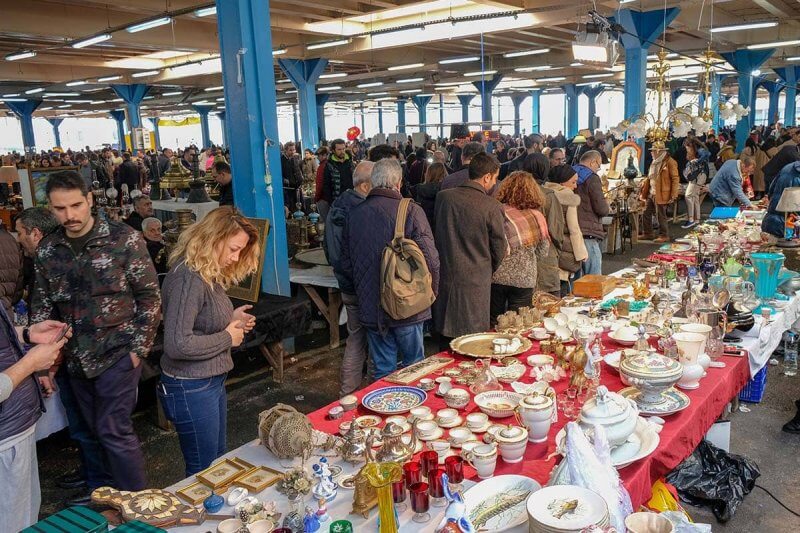 If you're interested in Istanbul Shopping in street markets, some popular ones to visit on the European side of Istanbul include the Thursday Market in Ortakoy (formerly Ulus market) and the Saturday Markets in Besiktas, Bakirkoy, and Ferikoy (Sisli), as well as the Sunday Market in Kasimpasa (Beyoglu). On the Asian side, the Tuesday Market in Kadikoy is worth checking out.
Popular Shopping Districts & Neighborhoods
Sultanahmet and around
Sultanahmet is a neighborhood with a rich history and is home to many craftsmen. It is a great place for those who want to experience the atmosphere of the Ottoman era and explore the historic center. The Arasta Bazaar, located behind the Blue Mosque, is known for its jewelry, pottery, spice, textile, and carpet shops.
The Antique Books Market in Beyazit, a 20-minute walk from Sultanahmet and the Grand Bazaar, is a popular destination for history lovers looking for rare books and antiques.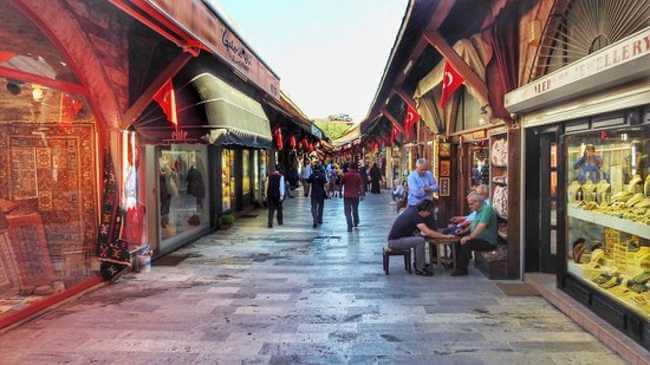 Taksim and around
Taksim is a modern and cosmopolitan part of Istanbul with a wide range of shopping options, including many big brands located on and around the famous Istiklal Street. The 2 km pedestrian Istiklal Street has many famous and neo-classical passages with a variety of fantastic shops selling everything from vintage clothing to handmade ceramics, as well as traditional shops that have been around for over 100 years, as well as cafes and pubs.
Other popular neighborhoods near Taksim include Sishane, Galata, Karakoy, Cukurcuma, and Cihangir, which are all known for their designer and antique shops, vintage stores, and bookshops. Cukurcuma is particularly famous for its antiques.
The Nisantasi neighborhood, located very close to Taksim, is known for its world brands and local designer clothing shops.
Asian Side
The Kadikoy market, Bahariye Street, and Bagdat Street are popular shopping destinations on the Asian side of Istanbul and are always very crowded.
Some Shopping Ideas
Jewellery & Gold Shops
Istanbul has a wide range of shopping options whether you are looking for an elegant gift or something special for yourself, such as jewelry or gold. The city offers everything from Ottoman-era historical bazaars to modern shopping malls.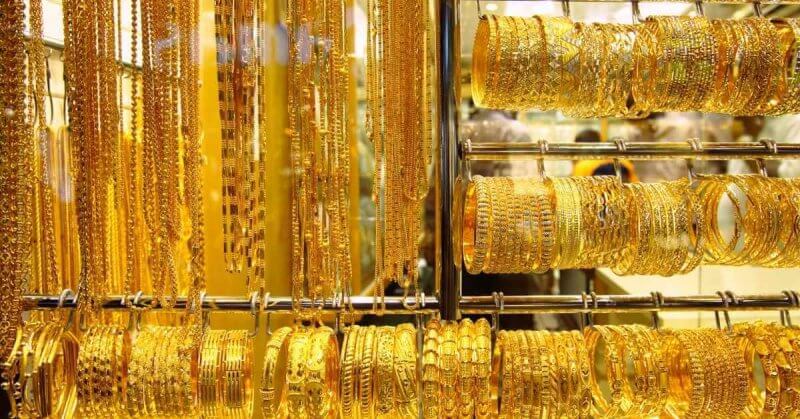 Tattooing & Piercing
If you're interested in getting a tattoo while visiting Istanbul, you'll be happy to know that the city has a vibrant tattoo scene with many talented artists and high-quality shops. It is considered one of the best tattoo scenes in Europe.
Brand & Designer Shoes
When shopping in Istanbul, particularly in popular tourist areas such as Sultanahmet, Beyazit, Aksaray, Laleli, Taksim, Istiklal Street, Galata, Karakoy, Sisli, Nisantasi, Kadikoy, Bahariye, and Bagdat Streets, you will be amazed by the number of shoe stores found throughout the city.
Istanbul's Top Tourist Cards
The Istanbul City Pass is a convenient and innovative way to experience the city. It includes fast track entry to 12 museums (such as the Hagia Sophia, Topkapi Palace, and Harem), 3 tours with a historian guide, 20 rides on public transportation (using an IstanbulKart), a Bosphorus Cruise, and access to a digital guidebook and city map. The pass also offers a 20% discount at many of Istanbul's top attractions. With this card, you can avoid long ticket lines and the need to pick up physical tickets.
Istanbul Welcome Card Premium
The Istanbul City Pass is valid for 7 days and includes fast track entry tickets to the Hagia Sophia and Topkapi Palace with 30 minutes of guidance and an audio guide app in 10 languages, 10 rides on public transportation using an Istanbulkart, a 1.5-hour Bosphorus Cruise, a digital guidebook and city map. It also offers free delivery to your hotel or airport pick-up.