Working out on vacations is not for everyone. Because it is quite normal wanting to let go of any kind of responsibility on vacations. But some people just can not go on with their days if they do not work out. It kind of feels like brushing their teeth or taking a shower to them. So they get a uneasy feeling when they don't do it. If you are one of those people and planning a vacation to Istanbul, you do not need to worry at all. Because there are so many gyms in Istanbul that you can do your workouts before starting to explore the city. This way, you won't have to think about the workout you missed that day instead focusing on all the things to do in Istanbul. You can take a look at this list and choose an Istanbul gym that is close to you.
Istanbul Massport Health Club Gym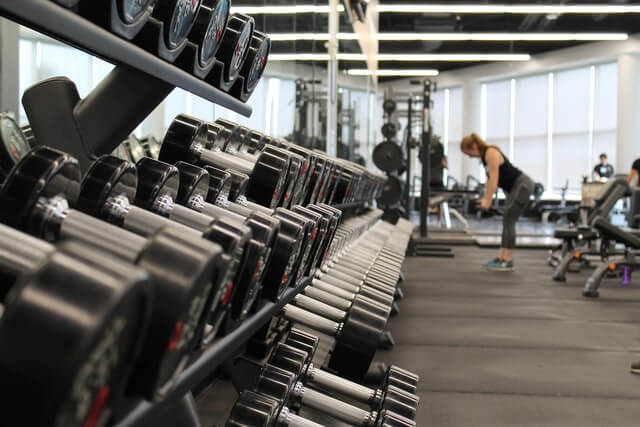 The first Istanbul gym on our list is in Sarıyer district of Istanbul. This gym is great in so many ways. Because it has pretty much everything you could want from a gym. It has three outdoor pools. Also, it has an indoor one. Moreover, it has basketball and tennis courts in the gym. If you are interested in those sports or want to take lessons for the first time, you can easily do that in here. There are even martial arts lessons in here you can join if you want. You can start your day in the fitness part of the gym or workout with a personal trainer to guide you. Either way, it is a great gym to keep up with your workouts on your vacation in Istanbul.
Ramada Plaza By Wyndham Tekstilkent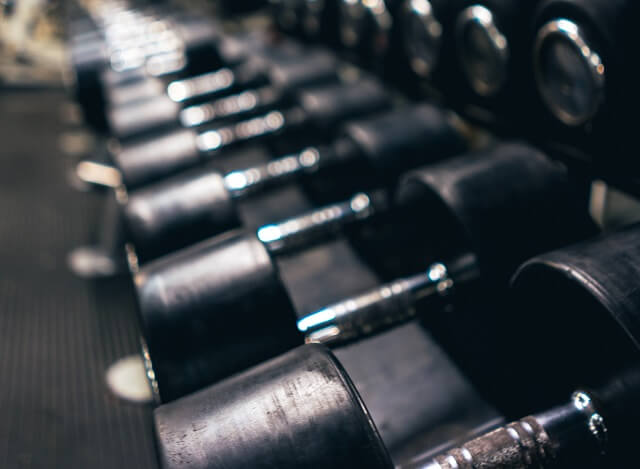 If you are looking for an Istanbul gym in Esenler district, you can end your search now. Because Ramada Plaza By Wyndham Tekstilkent can be the gym you are looking for. In the fitness part of the gym, you can do your weight or cardio workout routine easily with personal trainers who can give you guidance. Or if you want to start your day with a quick swim to feel fresh and energetic, there is an indoor swimming pool in the gym. Moreover, there is a Turkish hamam and a sauna in this gym, too. After getting done with your workout, you could get a massage here from professionals and start your day physically feeling amazing.
Istanbul Atlante Fitness Gym
As you may know Besiktas is one the most popular districts in Istanbul. So many tourists may choose to stay here. If you are one of those tourists and looking for a gym close to you, Atlante Fitness may be for you. This way, you won't have to drive for a long time to do your workout and you can save time. In Atlante Fitness, you can do your workout sessions in the fitness section with professional personal trainers. Also, if you feel like skipping the weight workout, you can do a chill cardio session in the indoor pool.
Holiday Inn Sisli Fitness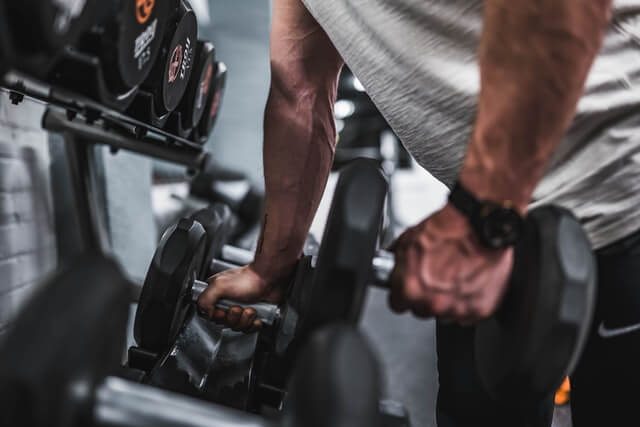 Holiday Inn in Sisli district of Istanbul will absolutely amaze you with its gym & spa. If you are looking for chill vibes in a gym, check out Holiday Inn. Besides its fitness gym, Holiday Inn, has an amazing spa that you should definitely try out. When you are visiting with your significant other, it could be a relaxing date idea to spend some time together on your vacation. They have a sauna and an indoor pool. If you haven't tried a hot stone bed before, you can do that here. Also, there is a restaurant and a bar in the gym so you can easily get snacks after your workout. You can try out the Istanbul restaurants and cafes around the area, too, if you like.
Mercure Hotel Mandara Spa & Fitness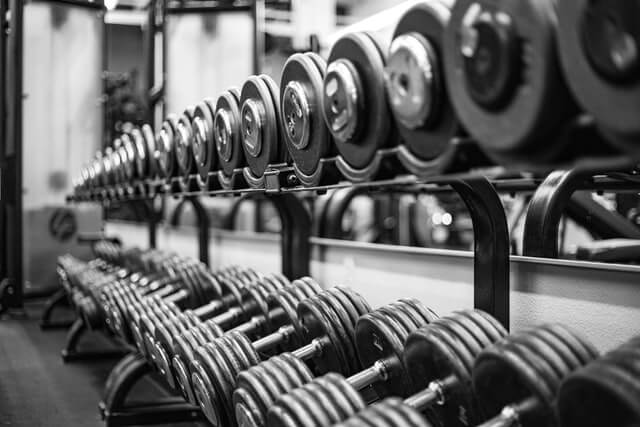 Mercure Hotel Mandara Spa & Fitness is an Istanbul gym in Uskudar district. If you are looking for a high quality gym and spa that only works with professionals, you should definitely take a look at this one. Besides the indoor swimming pool and hot stone bed, they also have a jacuzzi where you can relax and chill. They have a steam room, too. While you are there, you can get a facial or a body scrub to get rid of your excess dead skin.
Note: The images in this blog post are stock photos and they are not from the actual places.