If you are curious about some Istanbul cinema options, you can find some suggestions in this blog post. Visiting a cinema in this city can be one of the enjoyable things to do in Istanbul. When you are in Istanbul, you may want to visit a movie theater to enjoy a film. In this case you can consider the options below and have some fun time watching a movie.
Cinemaximum Historia in Fatih Can Be a Good Istanbul Cinema Choice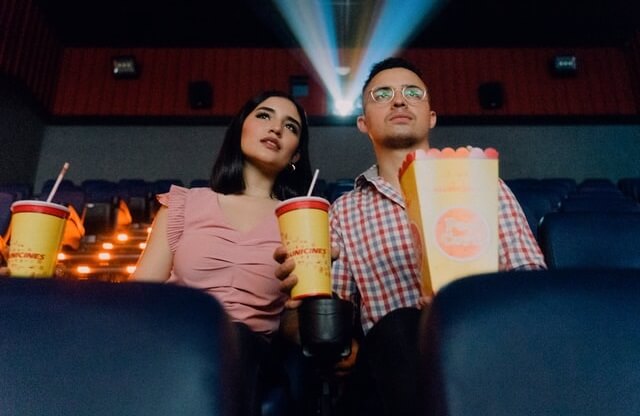 Fatih district in Istanbul is one of the popular districts that many tourists visit. If you are looking for an Istanbul cinema option in this district, you can decide to visit Cinemaximum Historia, which is in Historia AVM in Fatih. This cinema is in a fairly accessible location with many bus stops close to it such as Çapa, Fındıkzade and Oğuzhan bus stops.
If You are Looking for an Istanbul Cinema in Beyoglu You Can Check Out Cinema Pink
Another popular place in Istanbul for tourists is Beyoglu and there are numerous Istanbul cinema options in this district. Cinema Pink is one of these options that you can visit. You can go to this cinema from Tarlabaşı bus stop. Also, after you watch a movie at this cinema, you can go to many restaurants around it to get some food as well. Moreover, there are some other Cinema Pink cinemas in Istanbul operating at some other locations in the city.
Cinemaximum Nautilus Can Be Worth Visiting If You are in Kadikoy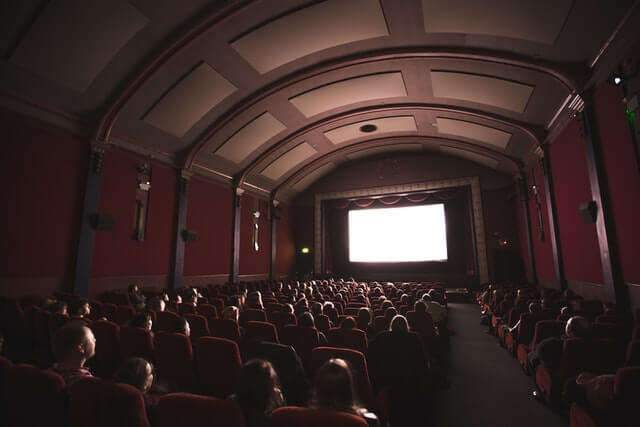 Aside from Fatih and Beyoglu, another quite popular district in Istanbul for visitors is Kadikoy. In Istanbul there are many Cinemaximum cinemas and one of these is in the Kadikoy district. This cinema is located in Tepe Nautilus AVM, which is close to Ayrılıkçeşme transit station. If you want to go to a cinema in the Kadikoy district, you may pick this option.
Another Awesome Place to Visit in Beyoglu Can Be Atlas Sineması (Museum)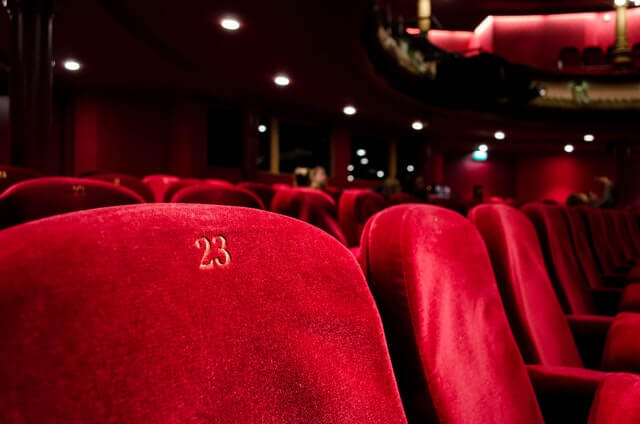 Speaking of Istanbul cinema choices, it can certainly be worth talking about Atlas Sineması, which functions as a museum right now. Before it was turned into a museum, this place served as a cinema for many years. Now you can visit this place for 50 TL. You can buy your ticket before entering the museum or online with the Mobilet platform.
When You Try to Find an Istanbul Cinema in Basaksehir You Can Take a Look at Cinetech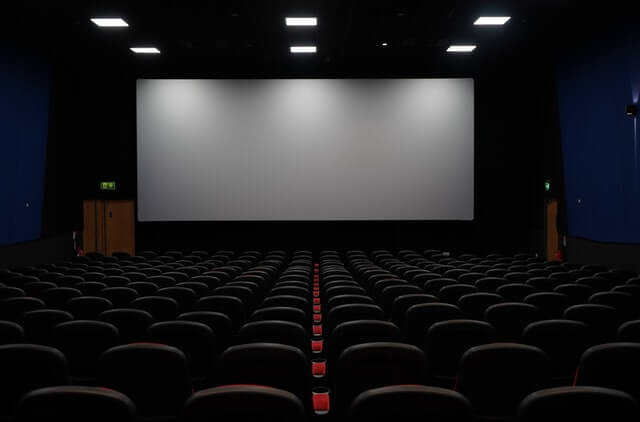 Another great Istanbul cinema choice can be Cinetech, which is located in the Mall of Istanbul. This place is a nice cinema option in Basaksehir that you may want to visit. Also, after watching a movie at this movie theater, you can check out some stores at the shopping mall in which this cinema is located.
Cinemaximum Istinye Park May Be Worth Checking Out as Well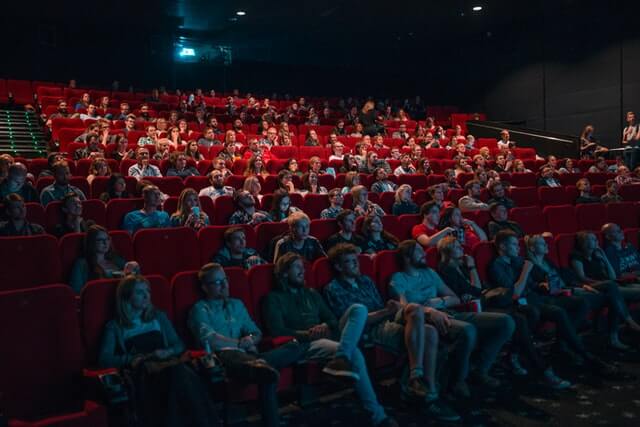 In Istanbul there are many Cinemaximum cinema options. One of these options is located in the Istinye Park AVM, which is a quite popular shopping mall in the Sariyer district of Istanbul. This place is close to the Istinye Park bus station.
You Can Also Visit Beyoğlu Sineması If You are Trying to Find a Cinema in Istanbul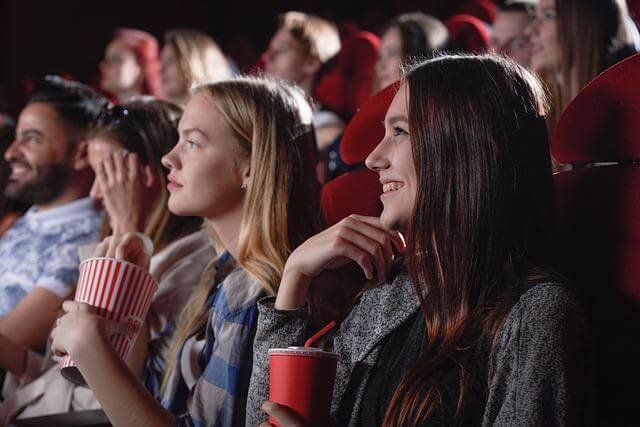 As we have stated previously in this blog post, there are many Istanbul cinema options in the Beyoglu district, which is a fairly popular place to visit for tourists. If you are in this district and looking for a movie theater to visit, you can check out this cinema.
Capitol Spectrum Cineplex in Uskudar Can Be a Decent Movie Theater Choice in Istanbul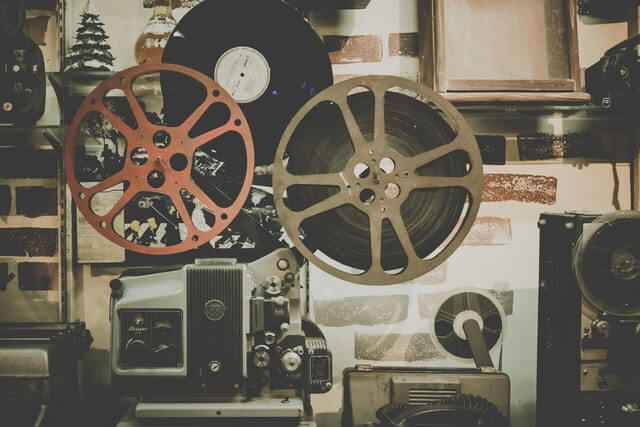 If you are visiting Istanbul, another place that you may be around can be Uskudar. In case you are trying to find a movie theater choice in this district, you may want to check out Capital Spectrum Cineplex, which is located in Capitol AVM. This place is close to the Capitol bus stop in Istanbul.
Cinehall Watergarden is Another Movie Theater Option in Istanbul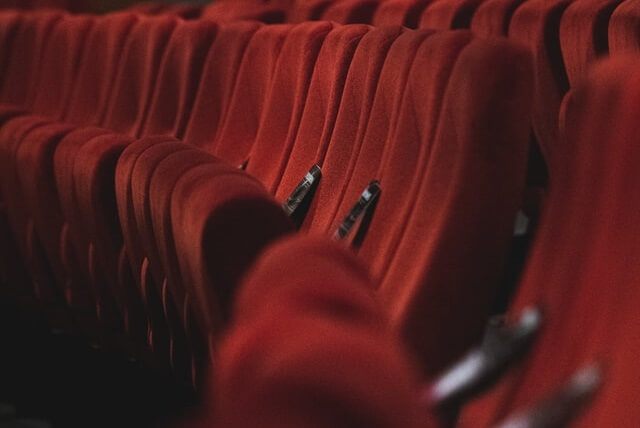 Lastly, another Istanbul cinema option that we are going to mention here is Cinehall Watergarden. If you are trying to find a movie theater in the Atasehir district, you can check out this cinema.
Note: The images in this blog post are stock photos and they are not from the actual places.