Do you want to learn about the seasons in Istanbul and activities to do during these seasons? In this case, you may want to keep reading…
If you are interested in travelling and experiencing different cultures, you may want to include visiting Istanbul on your list of things to do. Istanbul is a wonderful city with lots of places to see, a lot of things to do and awesome experiences to try out. Regardless of the season, there can be many things to do in Istanbul that you may want to know about. In case you are planning to visit this city, you may be curious about the different seasons in Istanbul and activities to do during those seasons. Here on this blog post we are going to discuss this subject in detail.
What are Seasons in Istanbul Like?
Firstly, before starting to talk about some of the things to do during different seasons in Istanbul, let's begin by discussing what different seasons are like in this city. Just like the rest of Turkey, Istanbul has four different seasons throughout the year. It can be worth mentioning that during each of these seasons, there are various things to do in the city. While summers in the city are often hot and dry, winters can be quite cold and somewhat snowy. The weather in Istanbul during autumn is somewhere in between, and this season is when it usually rains. Then during spring, the weather in Istanbul is mild and warm.
What is the Best Season to Visit Istanbul?
Depending on what kind of weather you like, the best season to visit Istanbul can be different. But it can be worth noting that during summer, touristic activity in the city can increase. This means that hotel stays can be more expensive, and there may be some other disadvantages to visiting Istanbul in summer. But if you want to experience this city during summer, what is going to stop you? For those who like experiencing a city during cold weather and when it is snowing, Istanbul in winter can be amazing. And if you like gentler weather, autumn or spring can be good for visiting Istanbul, too.
Spring is One of the Amazing Seasons in Istanbul with Many Things to Do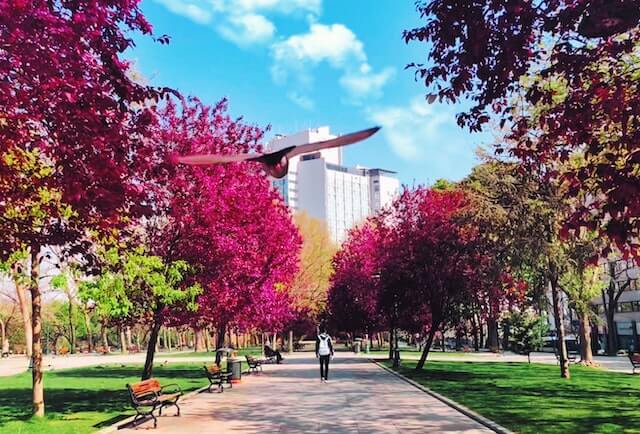 One of the wonderful seasons in Istanbul with many things to do is spring. During this season you can enjoy your time in this city with outdoors activities and explore the nature of Istanbul. You can check out places such as Belgrad Forest and do activities like going on a picnic. Also you can visit many tourist attractions like the Blue Mosque, Hagia Sophia and Maiden's Tower. In addition to sightseeing, another thing you can do during spring in Istanbul is trying out street food. Moreover you can visit Princes' Islands for spending some relaxing time and go cycling to get some exercise and have fun.
There are Many Things to Do in Istanbul During Summer as Well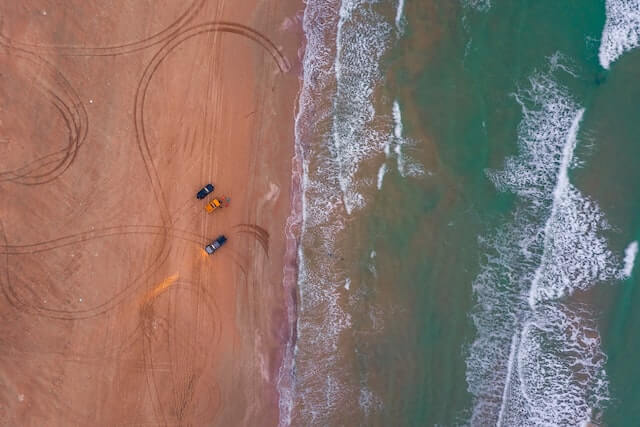 During spring, you can try out numerous fun things to do in Istanbul. Aside from spring, another one of the seasons in Istanbul during which you can have many things to do is summer. In summer you can pick a beach in Istanbul in order to go swimming or sunbathe. Aside from this, you can try out a Bosphorus cruise if you want to enjoy an experience that can be fairly relaxing, fun and interesting. Also another thing you can do is shopping and there are many historical bazaars as well as shopping centers in Istanbul for this. Moreover you can enjoy the nightlife of Istanbul or watch unique shows like whirling dervishes.
Seasons in Istanbul: What to Do in Istanbul During Autumn?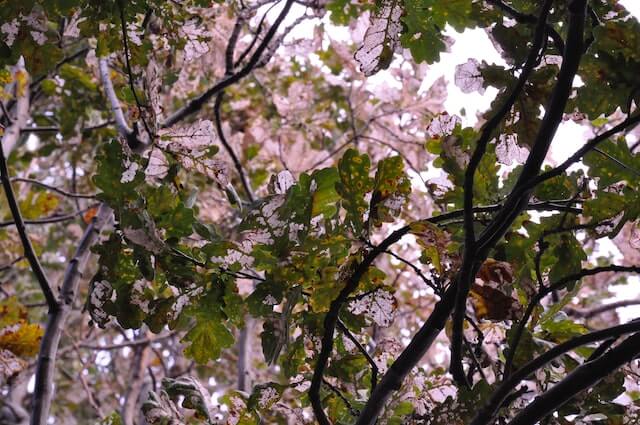 Autumn is another one of the seasons in Istanbul with various things to do. During this season you can go to a hammam or spa for some relaxing time. Moreover, with its vibe, autumn can be an awesome season to explore the streets of Istanbul. You can go to many places in Istanbul with amazing views and do activities like watching the sunset.
Visiting Istanbul During Winter? Here are Some Activities to Try out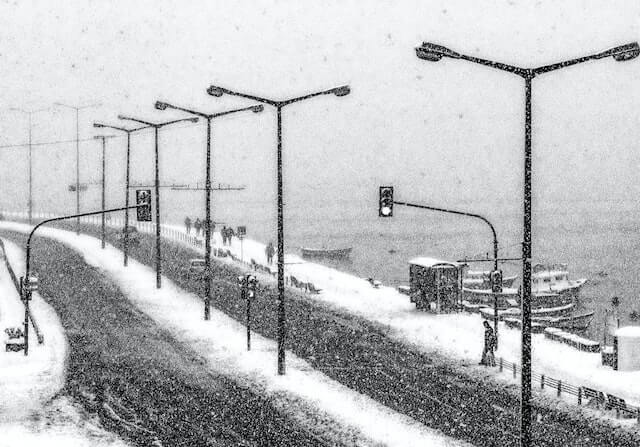 Winter is another one of the seasons in Istanbul and during this season a nice activity can be going to cafes in this city to check out local hot drinks such as Turkish tea, Turkish coffee and salep. Moreover winter can be a suitable season for visiting art galleries, checking out museums or going to the theater. In addition, another activity to try out during winter in Istanbul can be going ice skating.