Without a doubt, one of the things to definitely do in Istanbul when visiting this city is tasting the delicious street food here. There are many different options for this and Istanbul's street food can absolutely be worth exploring. However, if you are not familiar with the choices regarding this, you may not know which ones can be worth checking out. On this post we are going to discuss a few street food options to try in Istanbul. If you are curious about this topic, you can keep reading to take a look at the suggestions we mention here.
What are Some of the Delicious Options Among Istanbul's Street Food?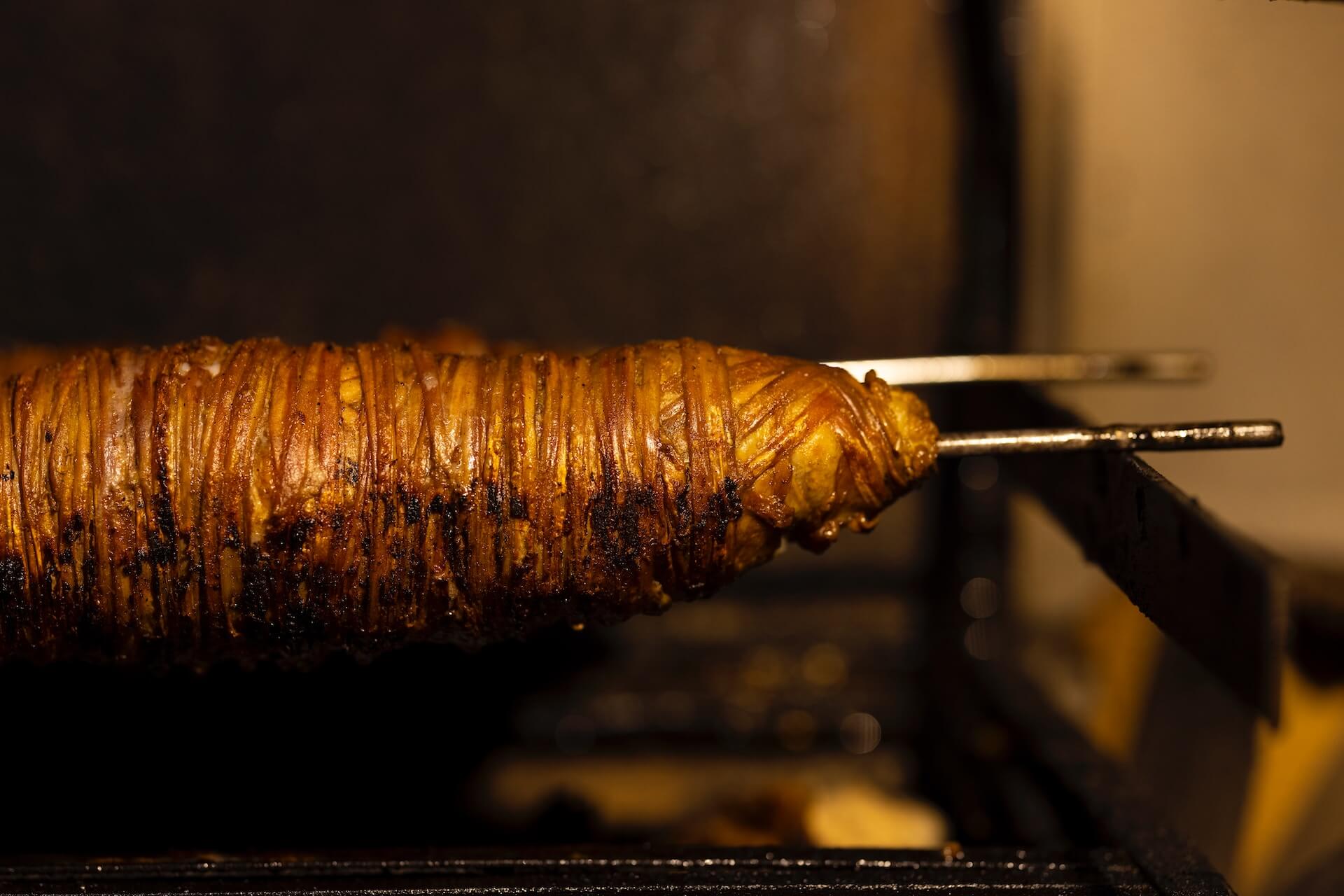 Aside from activities such as visiting the places of interest in this city, enjoying outdoors activities and shopping, another thing to do in Istanbul can be trying out the local foods here. On this post we are going to mention many examples of Istanbul's street food.
For instance, döner kebab is one of the most popular choices for this. Moreover, there are other options that we will talk about like fish sandwhich and wet burger. Also, if you are looking for something sweet, Turkish sweet churros can be an awesome option. Now let's begin talking about some of the street foods in Istanbul to try.
Döner Kebab is One of the Excellent Examples of Istanbul's Street Food
Certainly, one of the most popular street foods in Istanbul is döner kebab. If you haven't already tried this well-known street food option in Istanbul, it can surely be worth checking out.
Kokoreç Can Be Worth Trying If You are After Something That is Rather Unique
If you like offal or feeling a bit adventurous, kokoreç can be a wonderful street food to try in Istanbul. But for this food, finding a good place that prepares it properly is especially important.
If You are Visiting Istanbul, Fish Sandwich Can Be Worth Checking Out
Another street food to check out in Istanbul can be fish sandwich, which is "balık ekmek" in Turkish. It is a delicious food choice and it can be especially good to try fish sandwich in Istanbul with a Bosphorus view.
Another Delicious Option Among Istanbul's Street Food is Wet Burger
Are you looking for a delicious street food to taste in Istanbul? If that is the case, wet burgers can be another nice option that is worth knowing about.
Kumpir is Another Tasty Food to Try in Istanbul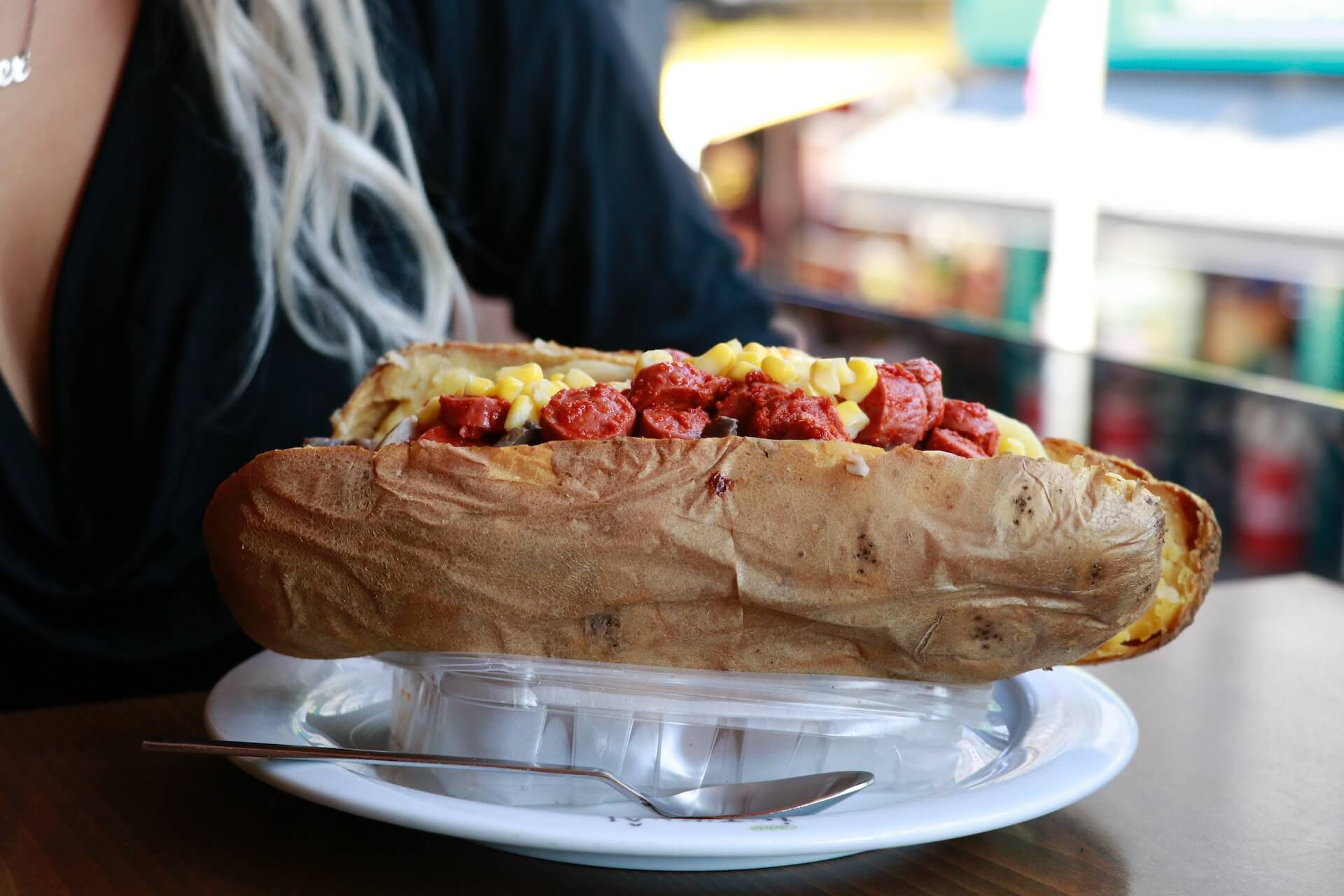 Basically, kumpir is baked potato which is topped with a variety of different toppings like butter, cheese, sausages, olives, corn, pickles and many others. When visiting Istanbul, kumpir can be another street food to try.
Looking for Something Sweet? Check Out Turkish Sweet Churros
After enjoying some savory street foods in Istanbul, you may want to have something sweet. For this, Turkish sweet churros, which is "halka tatlısı" in Turkish, can be an excellent choice.
Stuffed Mussels are Another Delicious Street Food in Istanbul
If you are looking for a delicious snack choice to enjoy while exploring the streets of Istanbul, stuffed mussels can be a tasty option, along with being quite nutritious.
When Visiting Turkey, Lahmacun is Certainly a Must-Try Food
Regardless of whether you are visiting Istanbul or some other city in Turkey, lahmacun can be one of the delicious street foods to check out.
Lastly, Another Delicious Choice Among Istanbul's Street Food is Tantuni
The last example that we will mention among Istanbul's street food is tantuni. For those visiting Istanbul, this street food choice can be another delicious option to enjoy.
Istanbul's Street Food Guide Final Words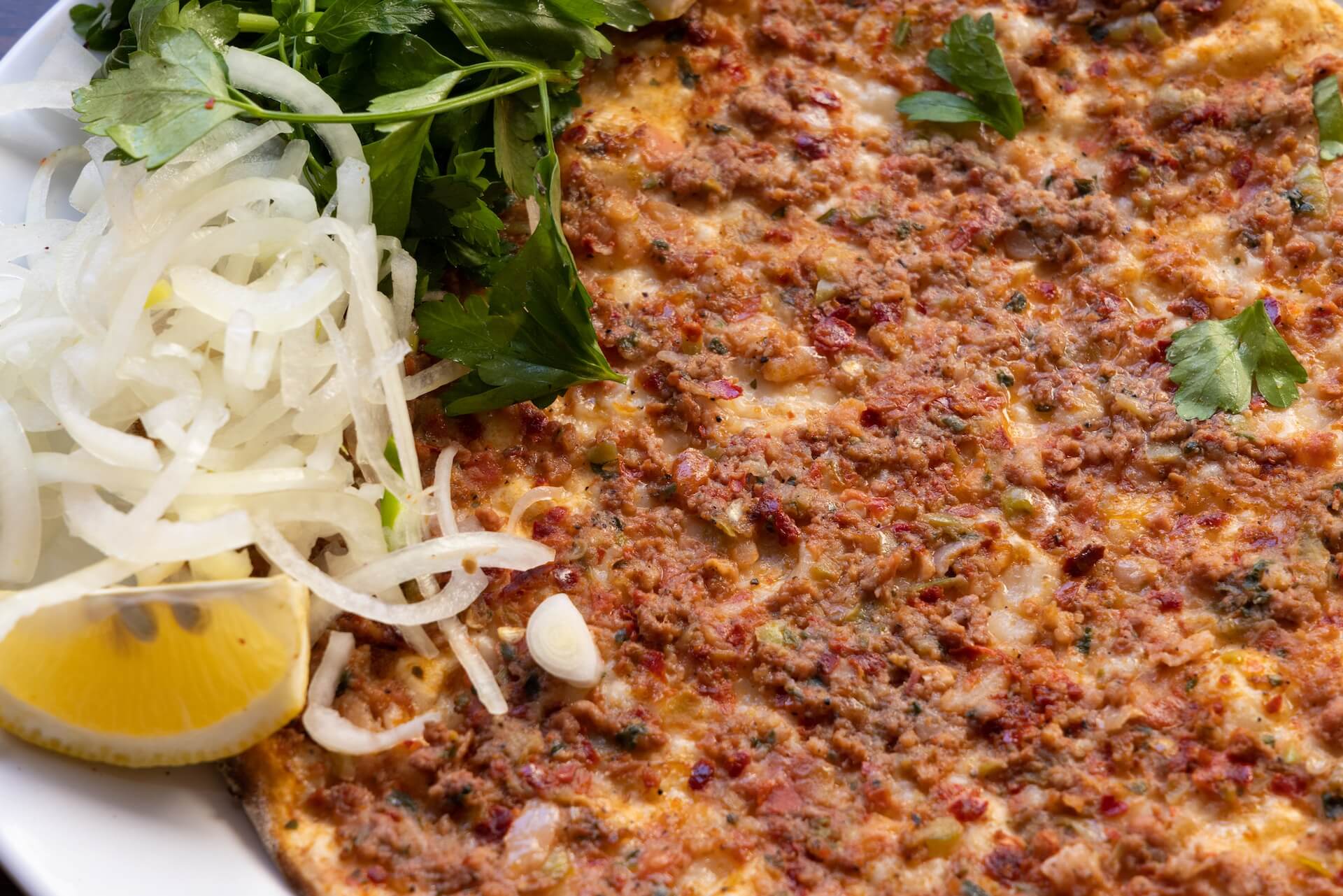 When visiting a city, one of the worthwhile things to do can be trying the street food there. Along with being able to explore this part of the city's culture, it can be an excellent way to enjoy some tasty food choices. Tasting the local food can be an amazing thing to do in Istanbul, too.
When it comes to Istanbul's street food, there are numerous delicious choices to pick from. On this post we have mentioned some street food options in Istanbul to try, such as lahmacun, stuffed mussels, kokoreç and many others. During your next visit to Istanbul, you can consider checking out some of these foods.