If you are looking for a comparison of Istanbul vs Tokyo, you can check out this post. Because on this post we are going to compare these two cities. We are going to consider many different factors when making this comparison. This way it can be possible to understand some of the differences and similarities between Tokyo and Istanbul.
Istanbul vs Tokyo: Which Factors are We Going to Look at?
There can be many important factors to keep in mind when comparing two cities. On this comparison of Istanbul vs Tokyo, we will look at a variety of factors. We will check out some basic info about these cities, and consider things such as places of interest, foods, natural places and many other things. Now if you are ready, we can begin comparing Tokyo and Istanbul in many areas.
Basic Info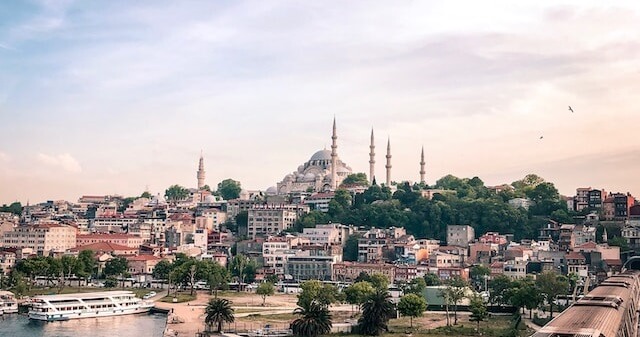 Istanbul is the financial hub of Turkey and it is the largest city in the country with more than 15 million people living in it. Tokyo is the capital of Japan, as well as its financial hub, and the city's metropolitan area population is around 40 million.
Istanbul vs Tokyo Cost of Living
Tokyo is a more expensive city to live than Istanbul in many categories. However, let's not forget to mention that average salary in Istanbul is lower than the average salary in Tokyo.
Places of Interest
On this comparison of Istanbul vs Tokyo, we are going to mention some of the places of interest in these cities. In Istanbul, there are many famous places like Hagia Sophia, Maiden's Tower and Basilica Cistern. Places of interest in Tokyo include places like Tokyo Skytree, Meiji Jingu and Tokyo National Museum.
Lifestyle and People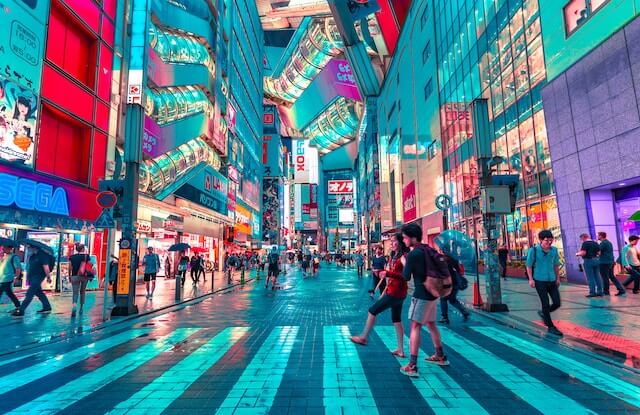 Istanbul and Tokyo are considered to be the economic center of their respective countries. Both of these cities have a lot going on and are fairly hectic. While people in both of these cities can be friendly and nice, people in Tokyo can be more reserved.
Istanbul vs Tokyo: Pros and Cons of Each City
Both of these cities can have pros such as delicious food, nice people and wonderful places to see. One of the disadvantages of Istanbul is its bad traffic. And a disadvantage of Tokyo is that housing can be quite expensive in this city.
Weather, Parks and Natural Places
Average temperatures in Istanbul and Tokyo are quite close to each other. As far as natural places and parks, both cities have many options. In Istanbul there are places such as Belgrad Forest, Gülhane Park and Emirgan Park; while in Tokyo there are places such as Shinjuku Gyoen National Garden, Yoyogi Park and Sakuragaoka Park.
Activities and Fun
One thing to consider when comparing two cities can be the fun activities in each city. Both Istanbul and Tokyo can offer a lot to visitors, in terms of enjoyable things to do. You can consider visiting places of interest, exploring the local cuisine and trying out other fun activities in these cities.
Foods and Culture
Another factor that we are going to consider on this Istanbul vs Tokyo comparison is food. Both of these cities can be amazing places to enjoy delicious dishes. In Tokyo, visitors can try out foods from Japanese cuisine, while in Istanbul it can be possible to taste many authentic Turkish food options. Also, in terms of culture and cultural activities, these cities can offer different experiences.
Expat Life: Jobs, Housing, Crime, etc.
Are you planning to live in one of these cities? If so, you may want to know about things like job market and housing. While both of these cities can have various job opportunities, work life in Japan may be more demanding. In terms of housing, Istanbul has cheaper options than Tokyo. As far as crime, Tokyo can be a safer city compared to Istanbul.
Istanbul vs Tokyo Final Words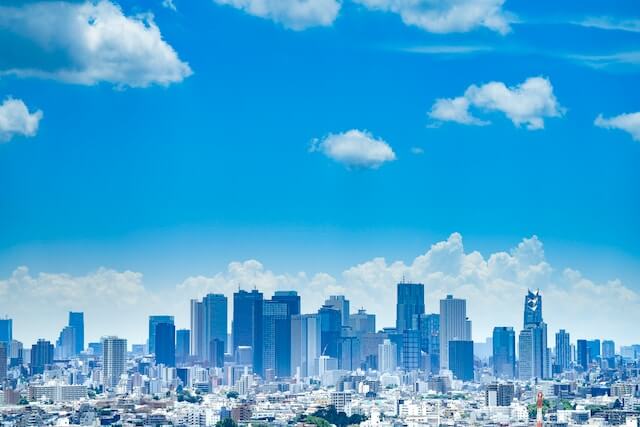 On this post we have made a comparison of Istanbul vs Tokyo. As you may have understood right now, these two cities have many similarities, along with numerous differences. Regardless of which one of these cities you want to visit or live in, make a good plan and try to learn as much as the city that you pick. Also, regarding the similarities and differences between Tokyo and Istanbul, don't forget to do your own research as well.