Istanbul can be an amazing city to visit, regardless of whether you do this on your own, with your significant other, with friends or as a family. When you are visiting this city with kids, you may want to know about some suggestions regarding Istanbul funfair and theme park options.
On this post we are going to mention some Istanbul amusement park choices and various family-friendly places in this city. If you are curious about this topic and want to learn more, you can keep reading this post…
What are Some of the Istanbul Funfair and Theme Park Choices to Check Out?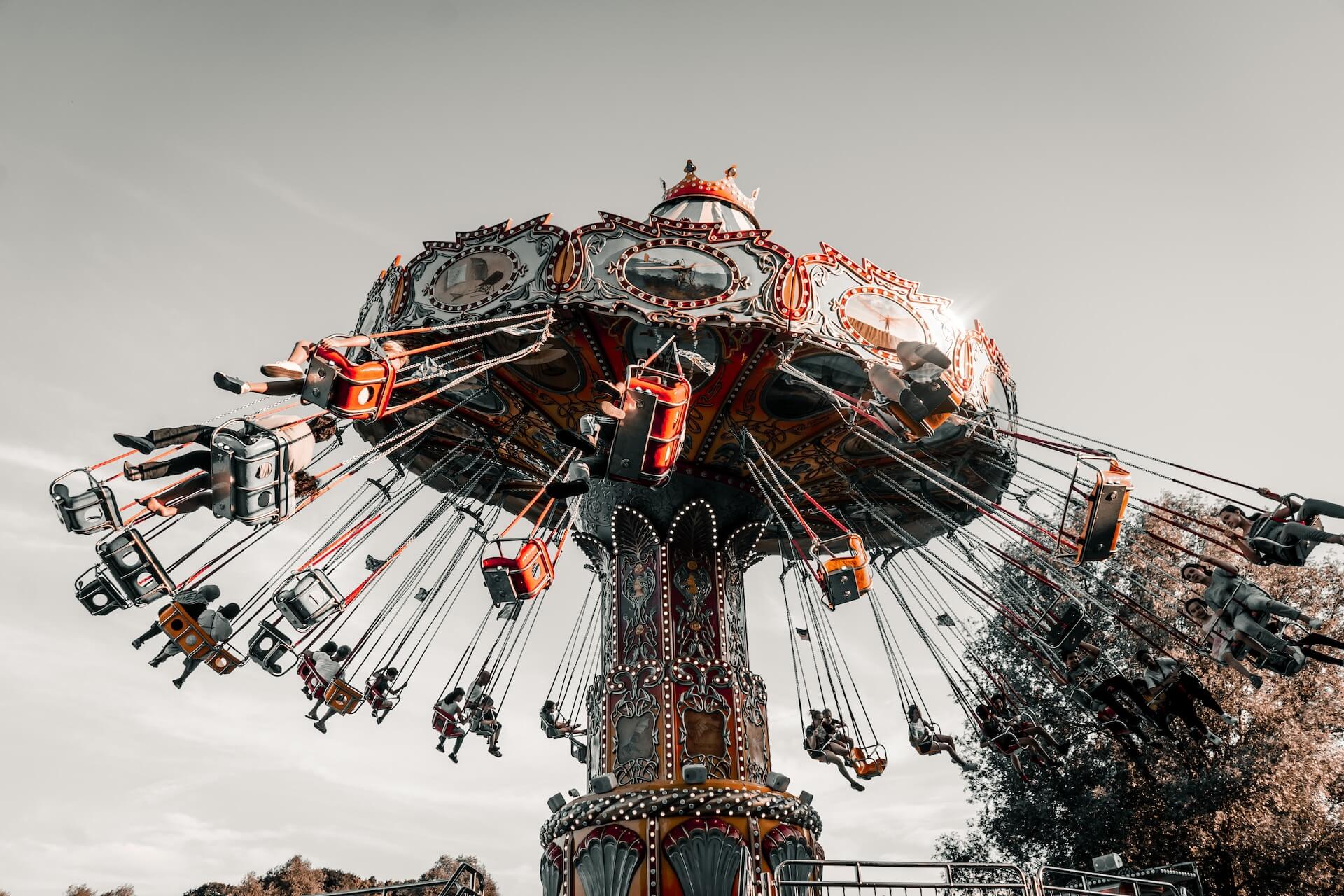 If you are visiting Istanbul with your family, you may be trying to find some family-friendly places to check out in Istanbul. When it comes to such places, funfairs, theme parks and aquariums can be excellent choices. On this post we will talk about many Istanbul funfairs and similar areas.
For example, Vialand Theme Park, Bostancı Park and Babalu Park are among the places that we will mention on this post. In addition to these, we will also mention Bayrampaşa AdaPark, Moipark, ViaSea Aquarium and many other places, as well. Now if you are ready to dive in and start learning, let's begin!
Vialand Theme Park Can Be a Nice Istanbul Funfair Choice
This place is one of the wonderful Istanbul funfair choices that can be worth checking out. It is a popular option in this area in Istanbul and it is located in Eyüpsultan.
Bayrampaşa AdaPark is an Amusement Park in Istanbul That Can Be Worth Visiting
As its name suggests, this place is located in Bayrampaşa. It is a nice amusement park in Istanbul and it has a fairly distinctive look.
Bostancı Park is One of the Theme Parks to Know About in Istanbul
This theme park in Istanbul is located in Kadıköy and it is a fairly popular choice. There are lots of different amusement park equipments there and it can be a fun experience visiting this place.
You Can Consider Visiting Babalu Park in Istanbul as Well
If you are in or close to the Başakşehir district in Istanbul, this amusement center, which has lots of fun toy options for kids, can be worth checking out.
ViaSea Aquarium Can Be a Fun Place in Istanbul to Visit with Kids
Aside from Istanbul funfair choices, aquarium options can be fun places to visit, too. In this area, ViaSea Aquarium is a popular place and it is located in Tuzla.
Are You Looking for an Istanbul Funfair Choice? Consider Checking out Moipark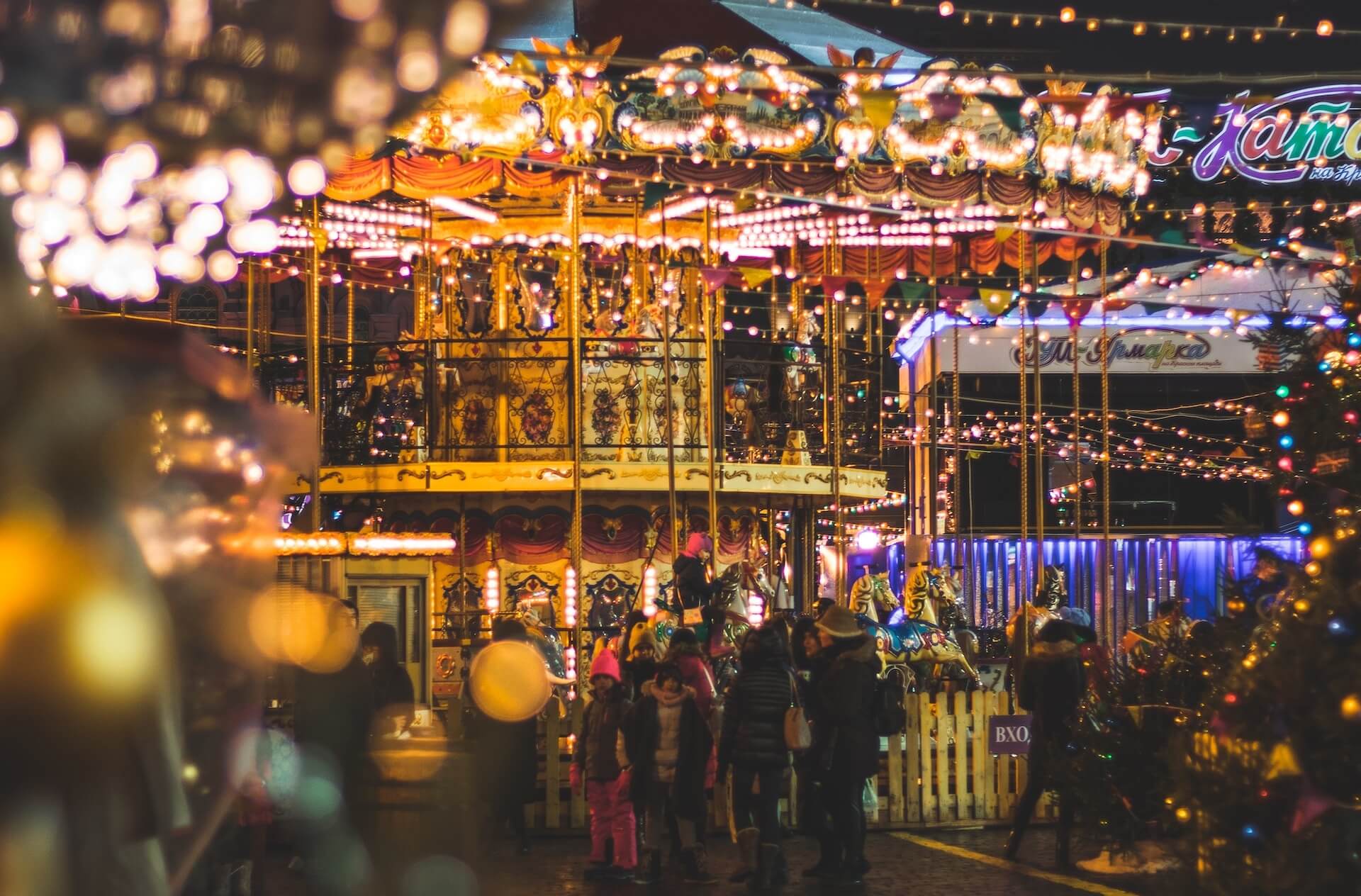 Another popular amusement park in Istanbul is Moipark, which can be a nice place to check out if you are visiting this city with kids.
KidZania May Offer an Exciting Experience for Children
This amusement center is especially geared towards children and it is a fairly popular choice in its category. KidZania is located in Üsküdar and it is open everyday from 10 AM to 7 PM.
For a Fun and Interesting Experience, You Can Visit Miniatürk
While funfairs and theme parks can be exciting places to visit, museums such as this one can be worth taking a look at, as well. At Miniatürk, both adults and kids can enjoy a fun and interesting experience.
Another Nice Family-Friendly Place in Istanbul is Sea Life + Legoland Discovery Centre
If you want to spend some fun time as a family in Istanbul, this place can be another nice option. This theme park is located in Bayrampaşa.
Istanbul Funfair and Theme Park Options Final Words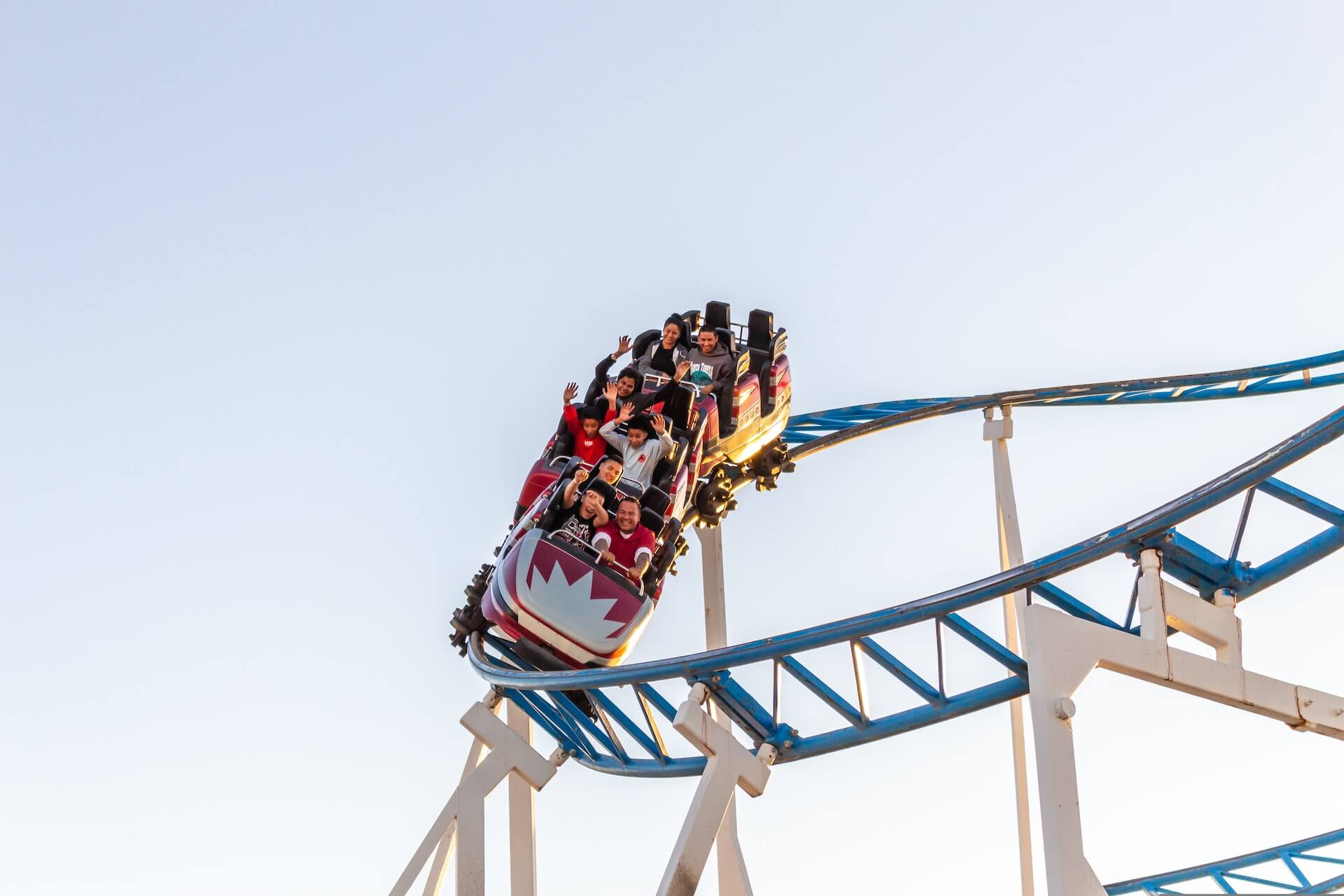 Istanbul can be a very fun city to visit, both for adults and for kids. Especially in case you are coming to this wonderful city with children, you may want to know about some Istanbul funfair and theme park suggestions. On this post we have discussed various places in Istanbul such as some of the amusement parks and aquariums in this city.
Among the places we mentioned, we talked about examples such as KidZania, Miniatürk and Aqua Dolphin Club, among many other fun places in Istanbul. If you have been looking for fun places to check out in Istanbul such as amusement parks and aquariums, these places can be worth knowing about.
Note: The images on this blog post are stock photos and they may or may not be from the actual places. Information on this page is not guaranteed to be up-to-date.