Are you interested in learning about Istanbul dental treatments? If that is the case, you may want to keep reading. Because on this blog post, we are going to be discussing this topic. We will first quickly go over some of the dental procedures done in this city and then go into a little bit more detail within the post.
Also, we will shortly discuss whether Istanbul is good for dental work or not. There are a lot of people interested in Istanbul medical tourism, and many people get dental procedures done in Istanbul. If you are curious about Istanbul dental treatments and want to learn more, let's begin!
What are Some of the Istanbul Dental Treatments?
Turkey is a fairly popular spot for medical tourism and Istanbul has a lot of medical places offering a variety of services in many different areas. One of the types of procedures that many people choose to get done in Istanbul is dental treatments. There are numerous dental procedure options offered in Istanbul. But, what are some of the Istanbul dental treatments that we will mention on this post?
Some people prefer Istanbul for procedures such as dental veneers, teeth implants, teeth whitening and root canal treatment. Also, various other treatments like wisdom teeth removal and Hollywood smile are among the dental procedures that are done in Istanbul.
Is Istanbul Good for Dental Work?
In case you are planning to go to Istanbul for dental work, you may be curious about the choices that are available regarding Istanbul dental treatments. On this post, we will discuss some of them. But aside from that, you may be wondering if Istanbul is good for going through dental procedures or not.
Istanbul is a place that is chosen by numerous people who need or want a variety of dental treatments. While some may be satisfied with the quality of the services they received, some may not be. One important thing about dental treatments in Istanbul is that they tend to be cheaper when compared to lots of countries like the US.
In addition to this, there are a lot of places in Istanbul that offer high-quality dental work. So it is very important to find a good place when planning to get dental treatments done in Istanbul.
As a note, since it is a matter that can affect your health, it can be a good idea to consult your physician before considering getting dental treatments in Istanbul.
Dental Veneers
In Istanbul, there are many places where dental veneer treatment is provided to patients who are looking to get this procedure done.
Teeth Implants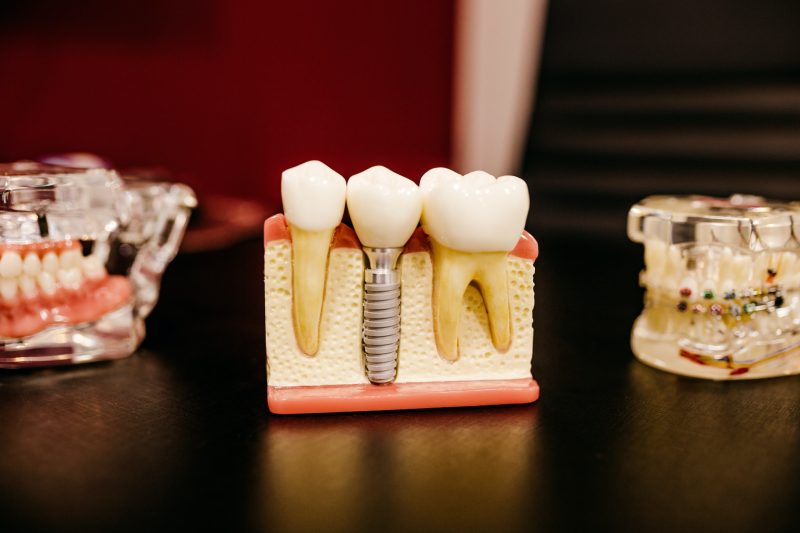 Another one of the Istanbul dental treatments is teeth implants.
Teeth Whitening
White and beautiful looking teeth are something that a lot of us want. In Istanbul, another one of the dental treatments that are done in numerous places is teeth whitening.
Root Canal Treatment
In Istanbul there are many places that offer this dental treatment option.
Dental Bridge
If you are looking to go through dental bridge procedure in Istanbul, you may be able to find various places offering this treatment.
Hollywood Smile Procedure
For those who want to potentially get a better looking smile, Hollywood smile procedure can be an option. This treatment choice is offered in many places in Istanbul.
Orthodontics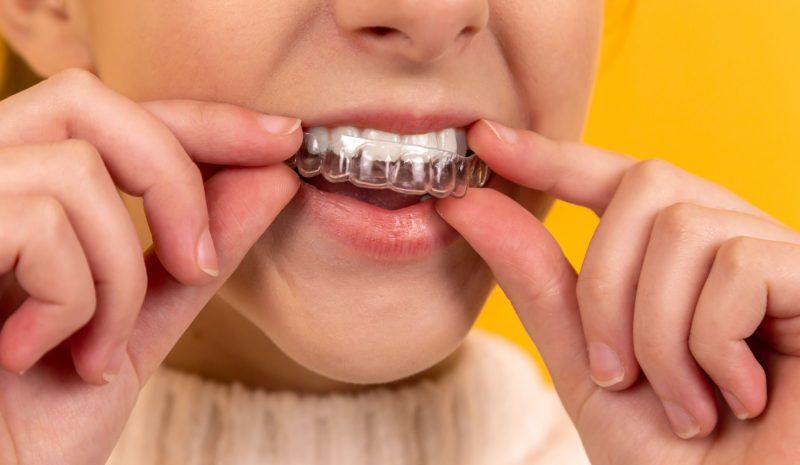 On this post on IstanbulJoy, another one of the Istanbul dental treatments we mention is orthodontic treatment.
Wisdom Teeth Removal
While they don't cause problems for many, some people can have issues regarding their wisdom teeth. Those who require treatment in this area can consider looking up the options in Istanbul.
Istanbul Dental Treatments Final Words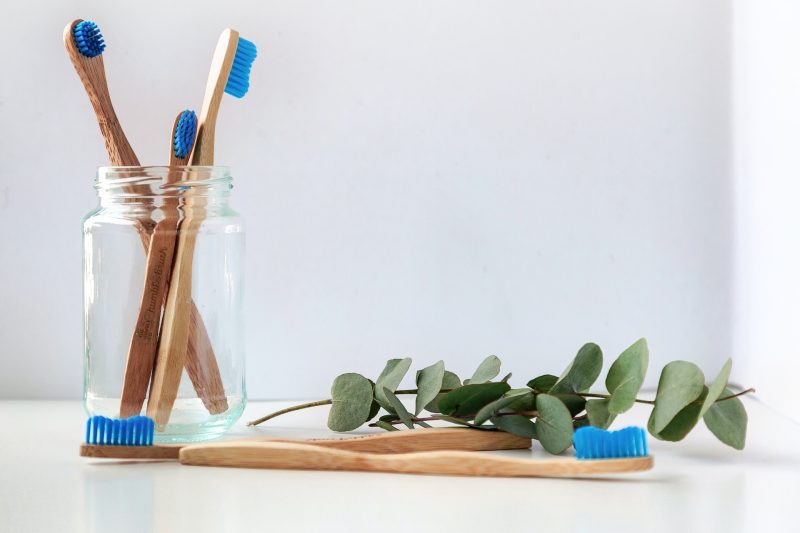 If you are planning to get dental work done in a foreign country, you may be trying to learn about Istanbul dental treatments. When it comes to the prices of dental procedures, there can be many places in Istanbul offering budget-friendly choices. Moreover, if you manage to find a good place, it can be possible to get high-quality services in this area in Istanbul.
Basically, there can be various reasons why some people may want to get dental treatments done in Istanbul. In this city, there are places that dental procedures such as dental veneers, root canal treatment, Hollywood smile, wisdom teeth removal and many other treatments are done. In case you want to visit Istanbul for dental treatments, remember to do enough research about this topic first.