On this post we are going to talk about some of the interesting facts about Istanbul. In case you are curious about this topic, you can keep reading this blog post.
Istanbul is a fairly important city that a lot of people know about. When the subject matter is Turkey, Istanbul is the first city that comes to mind for many people. It is a city with a long and rich history, numerous places of interest, lots of activities to try out, as well as an active social and business life.
Due to its significance, Istanbul can certainly be worth learning about. There are some facts about this important city that can be quite interesting.
Here we will be talking about some interesting facts about Istanbul that can be worth knowing about if you are interested in this subject. Now let's dive in and start learning!
Interesting Facts About Istanbul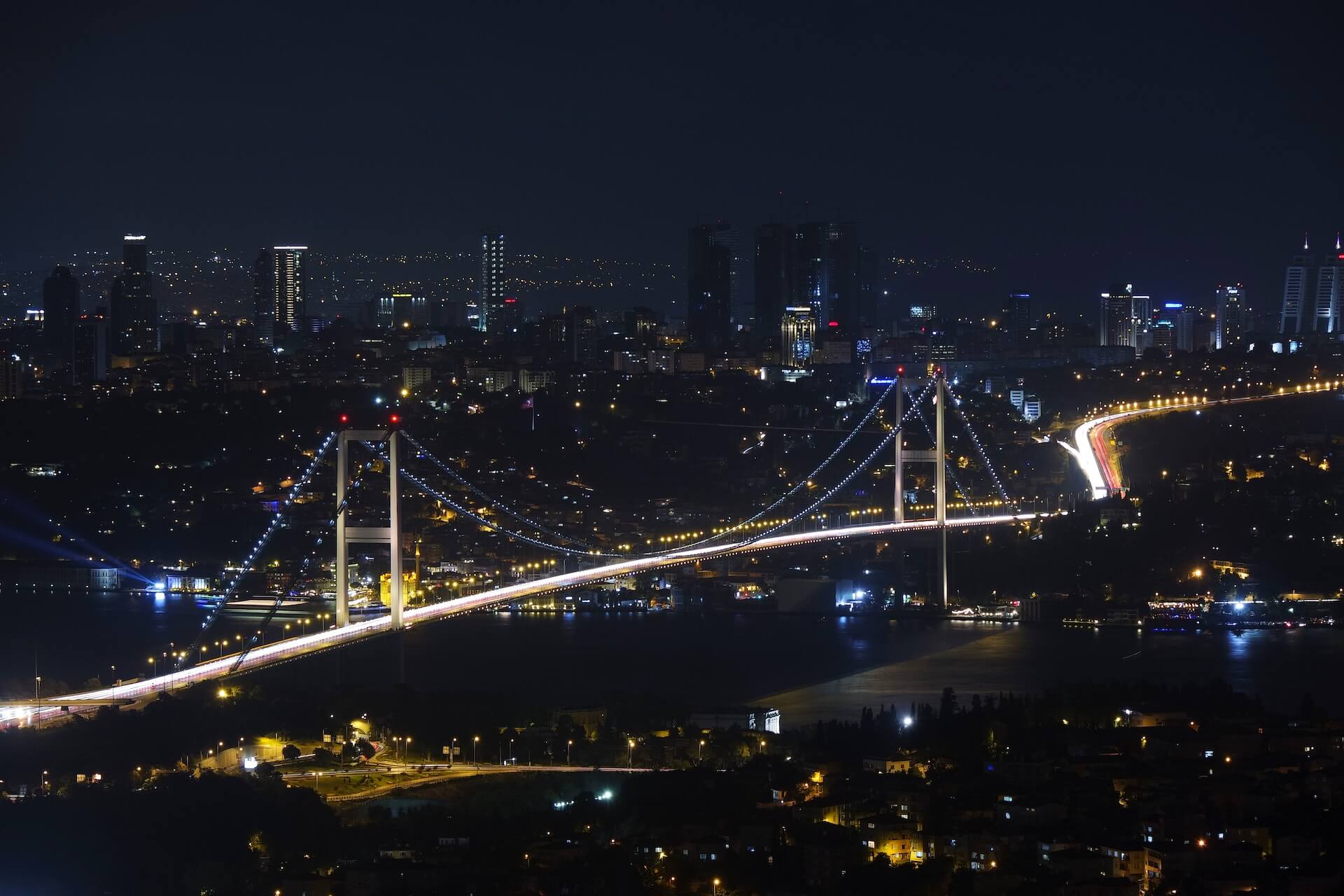 Before we dive right in and start discussing the interesting facts about Istanbul that we will talk about here one by one, let's check them out briefly. As quite an important city, we can talk about many facts regarding Istanbul that can be interesting.
Below you can find 7 points regarding this topic. Firstly, Istanbul is a city with a long and rich history full of events and changes. Also, the fact that Istanbul is a fairly important city in various ways is another one of the points that we will discuss.
Moreover, Istanbul is a city that had many different names in history and it is a city with lots of wonderful places of interest that can be worth knowing about. Aside from these, we will talk about some other interesting facts about Istanbul on this post, too. So, if you are ready, let's start!
1. Istanbul Has a Long and Rich History
When we are discussing Istanbul, one of the things to talk about it is certainly its history. Istanbul's history goes back to the ancient times, and even to prehistory. This city had an important place for a variety of civilizations and today it is still a place with great significance.
2. One of the Interesting Facts About Istanbul is That It is an Important City in Lots of Ways
Istanbul can be considered an important city due to lots of reasons. It has a wonderful history, astonishing architecture, a vibrant social life, numerous places to visit and activity options to enjoy. This city is a cultural and financial center for Turkey. Moreover, one of the reasons of this city's importance is its geography.
3. While Istanbul Functioned as the Capital of the Ottoman Empire for Many Centuries, It is not the Capital of Turkey
Istanbul was the capital of the Ottoman Empire for more than 400 years. Before this, it had been the capital city of the Eastern Roman Empire, too. However, today it is not a capital city. While Istanbul is the largest city in Turkey, its capital is Ankara.
4. Another One of the Interesting Facts About Istanbul is That It Had Numerous Different Names Through History
As we have stated, Istanbul had a long history. Throughout this history, this city had many different names such as Byzantium, Constantinople and Konstantiniyye.
5. This Wonderful City Has a Lot of Amazing Places of Interest to Know About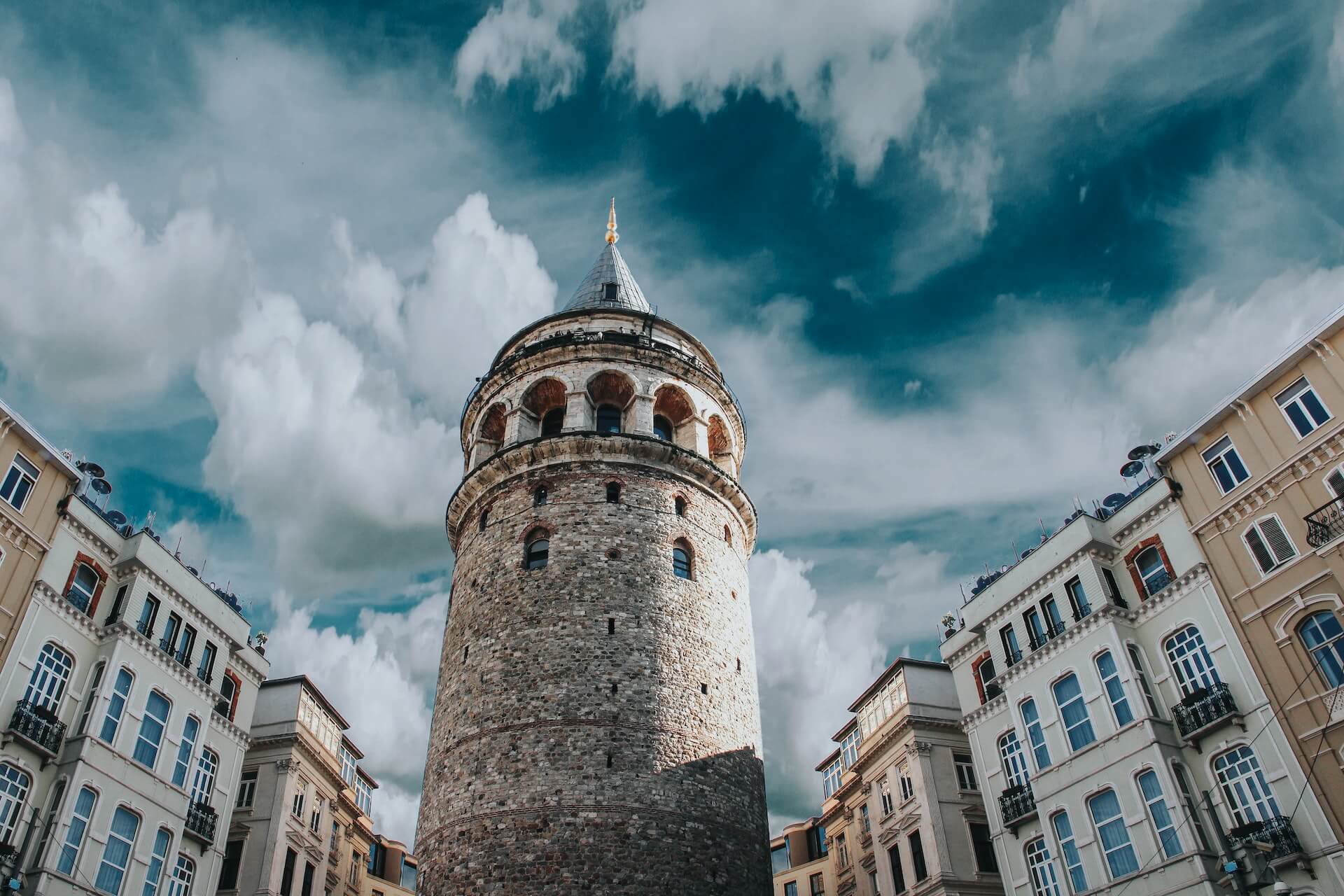 If you like to go sightseeing, Istanbul can be an amazing city to visit, with its many places of interest such as Galata Tower, Topkapi Palace, Hagia Sophia and many others…
6. One of the Interesting Facts About Istanbul is That It Can Be a Nice City to Visit for Shopping Lovers
Do you like to go shopping? For people who enjoy shopping, Istanbul can be a great city to visit. Because in this city, there are lots of shopping malls where products of many popular brands can be found. Along with this, there are numerous traditional bazaars in this city that can offer a wonderful local experience.
7. Istanbul is More Than Just a Crowded and Hectic City… It Has a Beautiful Nature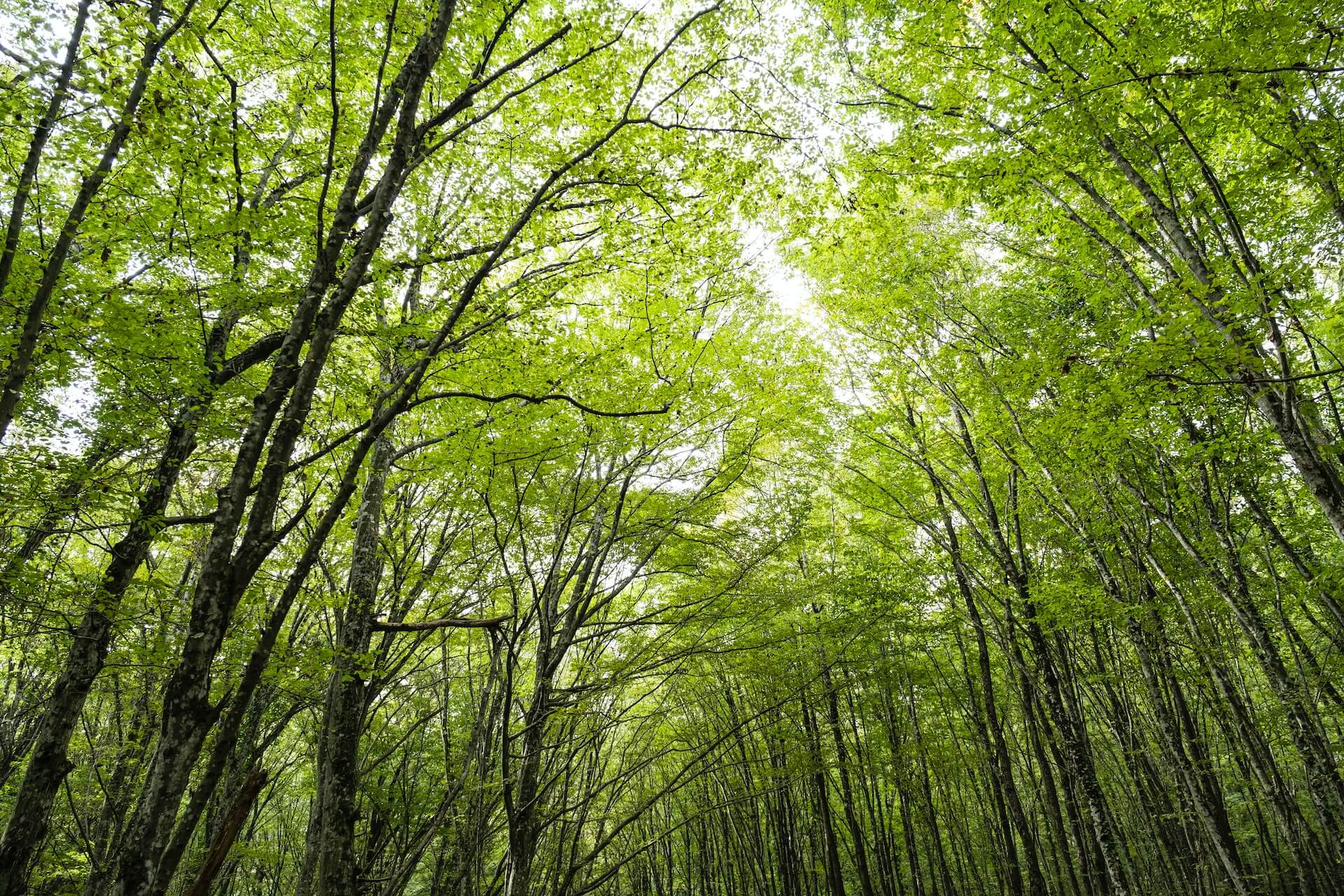 For many people, Istanbul is known as a hectic, busy and crowded city that moves at a fast pace. Although this may be true, Istanbul also has a calm and tranquil side, as well, with its beautiful natural places.