There are many important ingredients in Turkish cuisine and eggplant is definitely among them. In Turkish cuisine, there are lots of tasty Turkish eggplant dishes that can be worth knowing about. With eggplants, many delicious dishes can be made and there are lots of awesome examples of this in Turkish cuisine. If you are interested in this topic, this post on IstanbulJoy can surely be worth reading. Because on this blog post we will talk about some of the tasty Turkish eggplant dishes.
One of the Popular Ingredients in Turkish Cuisine: Eggplant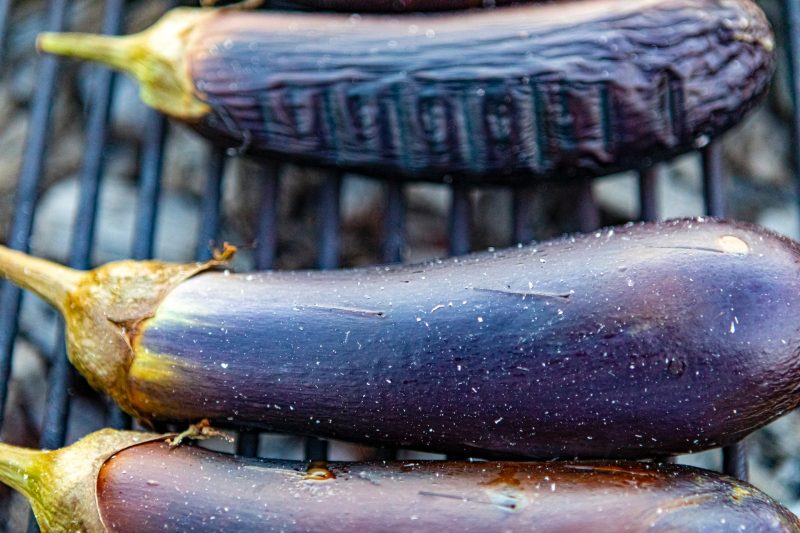 In Turkish cuisine, there are some ingredients that are very important and found in a lot of dishes. Among these, we can mention examples such as yogurt, onions, tomato paste, various legumes, meat and eggplant. There are many amazing Turkish eggplant dishes that can be worth trying. While some of these can be side dishes, some of these eggplant dishes can function as the main meal, especially for lunch. If you like eggplant, or are interested in Turkish cuisine, or just want to try a delicious dish, there are many eggplant dishes in Turkish cuisine that can be awesome to know about.
Is Eggplant Popular in Turkey?
There are many Turkish eggplant dishes and we will discuss some of them on this blog post. But before that, we'll try to answer a question you may have: is eggplant popular in Turkey? There are many popular plant foods in Turkey, such as tomatoes, cucumbers, peppers, many legume types and so on… Aside from these and many others, eggplant is another popular ingredient in Turkish cuisine that is used in many dishes.
Here are Some of the Turkish Eggplant Dishes…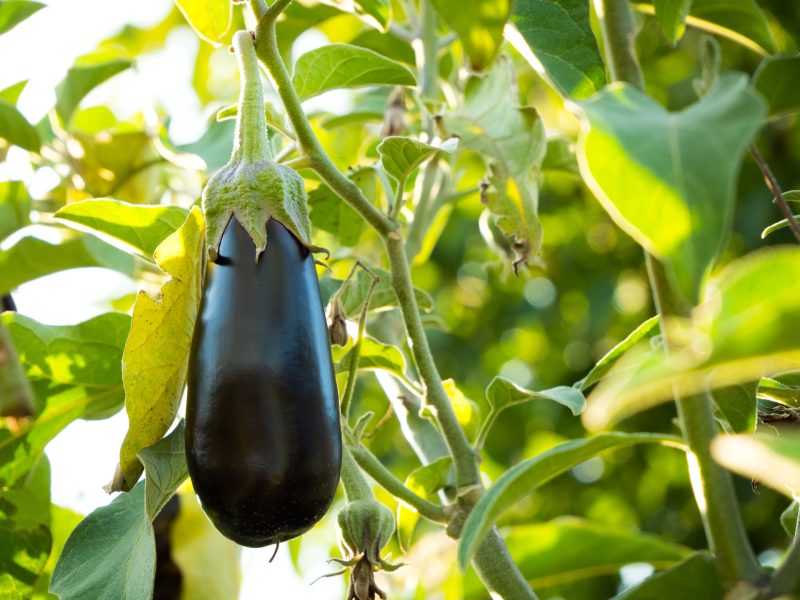 If you like eggplant, there are many dishes in Turkish cuisine that may attract your interest. You may be looking for Turkish eggplant dishes for a tasty dish to try at lunch or dinner. On this post on IstanbulJoy, we will mention some examples. Dishes such as eggplant moussaka, eggplant kebab with meatballs, Turkish style fried eggplant and eggplant dolma are among these. You can now begin taking a look at the choices we talk about here and see if there is anything that you find interesting.
İmam Bayıldı
One of the popular and delicious Turkish eggplant dishes is imam bayıldı. which is a vegetarian dish that contains ingredients like tomato, garlic, onion and various spices.
Eggplant Moussaka
Meat is one of the ingredients that can go perfectly with eggplant and lots of foods from Turkish cuisine have this amazing combination. One of these is eggplant moussaka, which can be a nice dish to try.
Eggplant Kebab with Meatballs
Another one of the delicious eggplant dishes in Turkish cuisine is eggplant kebab with meatballs, which is a fairly simple yet tasty choice.
Eggplant Salad
In case you are trying to find a nice eggplant dish from Turkish cuisine, Turkish eggplant salad can be a great one. While there may be many recipes for this, many of them include ingredients like tomatoes, onions and olive oil.
Turkish Style Basic Fried Eggplants
If you are looking for something delicious and simple, Turkish style basic fried eggplants can be worth considering. Aside from eggplants; peppers and potatoes can be fried and added to the mixture, along with yogurt and tomato sauce.
Hünkarbeğendi
This is another one of the tasty Turkish eggplant dishes and it is made with lamb, butter, cheese, onions and so on…
Eggplant Dolma
There are lots of different sarma and dolma types. One of the dolma types that can be worth checking out may be eggplant dolma.
Turkish Eggplant Dishes Final Words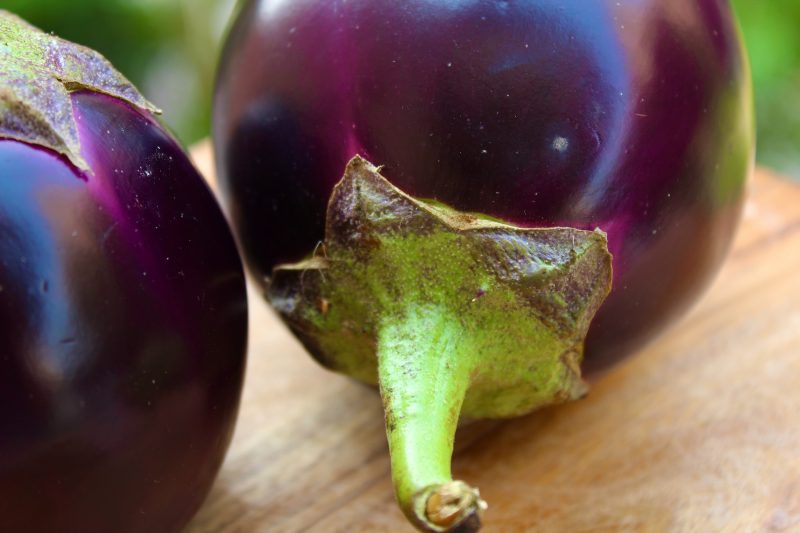 Do you want to enjoy a wonderful dish that is made using eggplants? If that is the case, you may want to know about some Turkish eggplant dishes. On this blog post on IstanbulJoy, we have discussed some nice eggplant dishes in the Turkish cuisine.
Among the dishes that we talked about, there are examples such as imam bayıldı, hünkarbeğendi and lots of other choices. Aside from the dishes that we mentioned, there are also numerous other eggplant dishes in Turkish cuisine. If you are thinking about cooking an eggplant dish, considering the delicious choices we discussed on this post can be an option.