Istanbul is a great city that can be described as romantic, if you know the nice corners. So here are some ideas of romantic activities to do in Istanbul as a couple. We've made a list of 14 romantic things to do as a couple in Istanbul.
1-Leander's Tower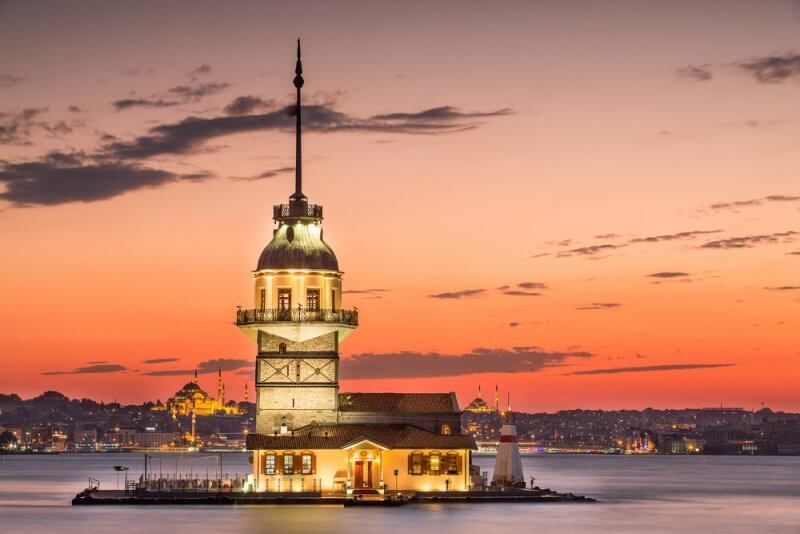 The Leander Tower is the most romantic and legendary place in Istanbul. In fact, men who propose a first date at Leandre Tower are sending a signal to their girlfriend that they want her to be more than a "friend"… The ideal is to have dinner there and enjoy the place all to yourself. The boat ride back in the middle of the night is really nice.
2. A private cruise on the Bosphorus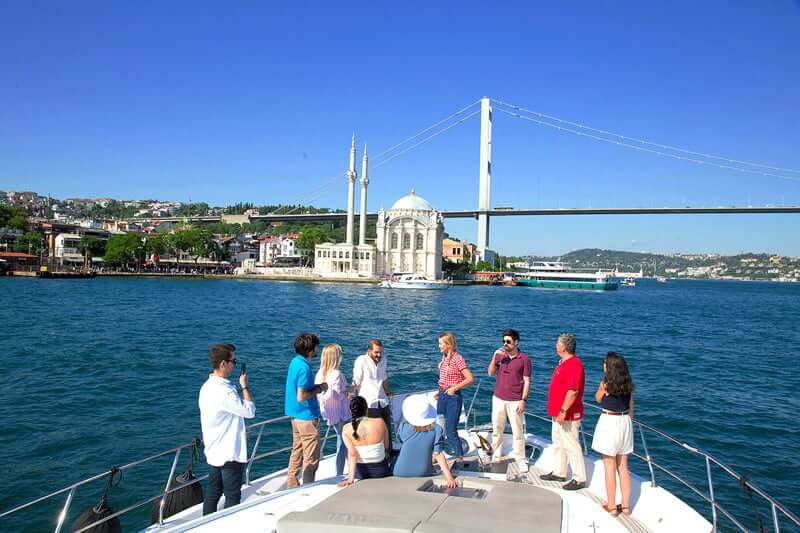 Day or night, the Bosphorus tour is 1000% valid. Don't forget that you are in a city separated in two by a Bosphorus, you have to enjoy it.
You can enjoy a private tour for lovers at a very affordable price. ➛ More info on Bosphorus cruises here.
3. Sleeping in an Ottoman palace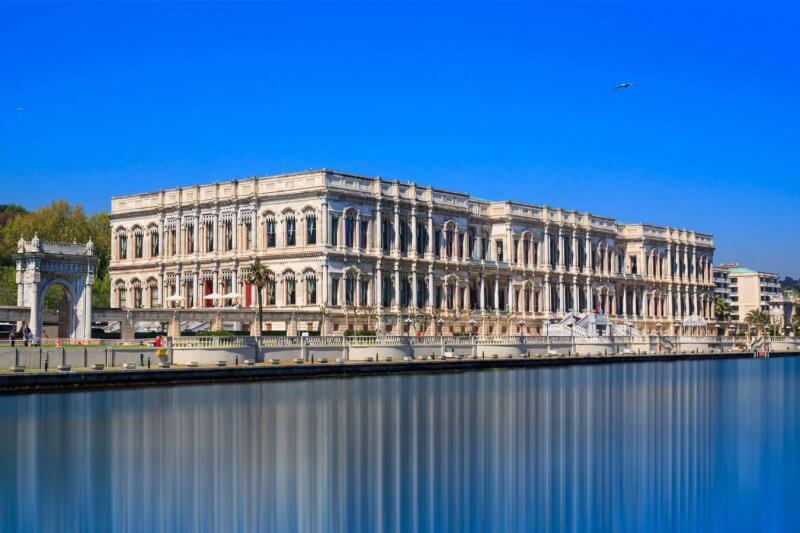 The only real Ottoman palace in which it is possible to stay is the Ciragan Saray which dominates the Bosphorus on the Besiktas side. A palace that deserves its title of the most beautiful hotel in Istanbul.
But there are also other establishments just as impressive in their beauty and comfort, particularly suitable for lovers
4. Piano, opera or jazz?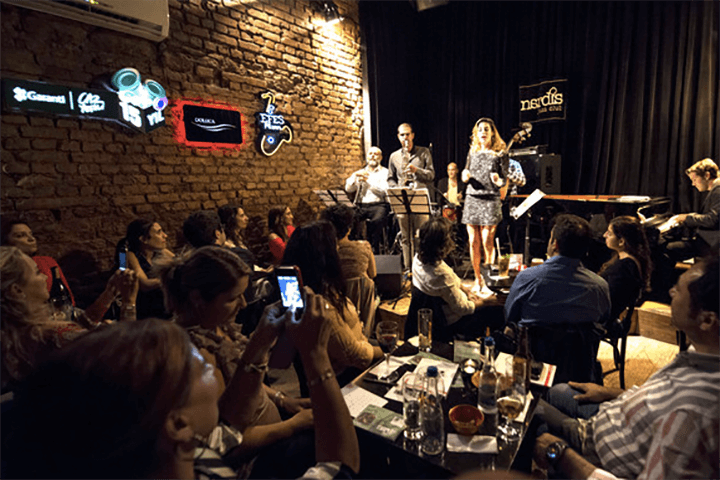 Depending on your taste, you can go to the Sumeya opera, the Nardis Jazz club or to a piano performance (follow the programming on Biletix), the greatest Turkish pianist being Fazil Say (who plays regularly in Paris as well).
5. Cycling on the beach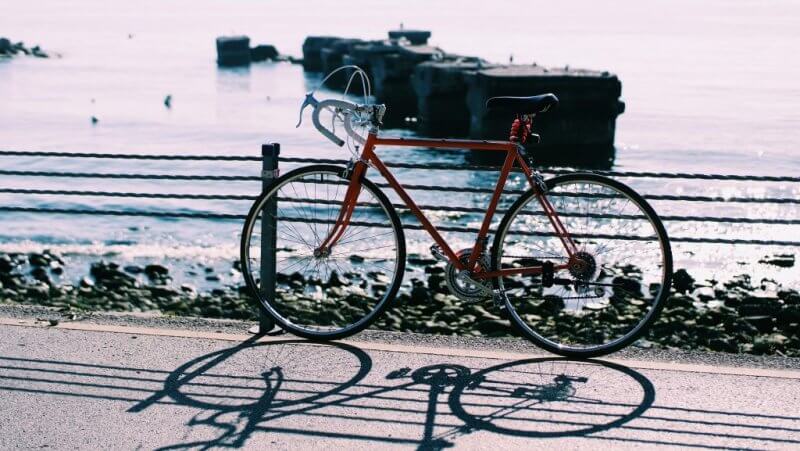 The beach from Moda extends to Tuzla (Asian shore). More than 30 km of really nice beach. So yes, you can bike alone or with friends, but with your lover, it is also a very pleasant moment that we recommend (tested and approved ;).
It is possible to rent bikes by the hour either thanks to the common bikes or thanks to the young people who rent their bikes on the beach of Moda or Bostanci (see on the spot, they are there especially in summer and only take cash).
6. Stroll in the islands of the Princes
A truly romantic getaway in Istanbul, the Princes' Islands are car-free, very charming and relaxing places. The Big Island (Buyuk Ada) is the most privileged island (although Heybeliada is also very nice). We go there by boat from the landing stages of Kabatas, Kadikoy and Bostanci.
One spends the day there, to make bicycle, to eat ice creams, to admire the beautiful old houses and to eat good fresh fish whereas the cats harass us for a piece… A true moment of happiness to be shared with those which one likes.
7. See a sunset from a summit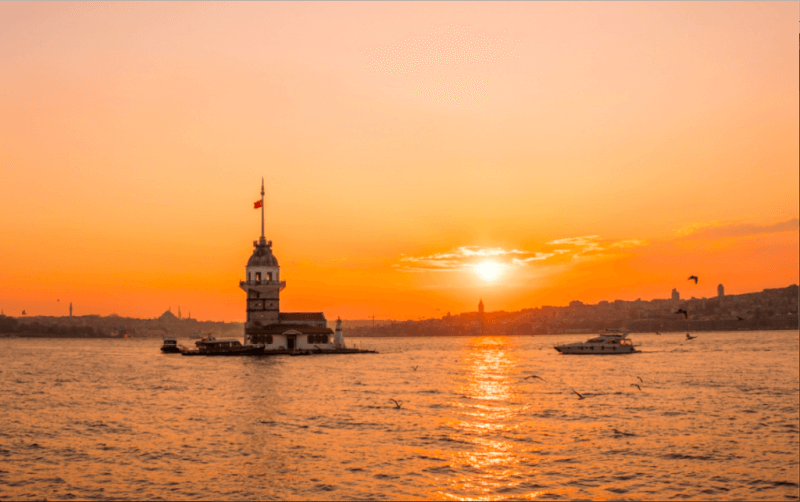 An activity to do with your partner would be to climb a peak and admire a magnificent view from the heights, during a beautiful sunset.
The peaks of Pierre Loti, Camlica, Otagtepe or Süleymaniye. You can have a coffee or an ice cream, but generally, these places do not offer romantic restaurants…
8. Go to a live music concert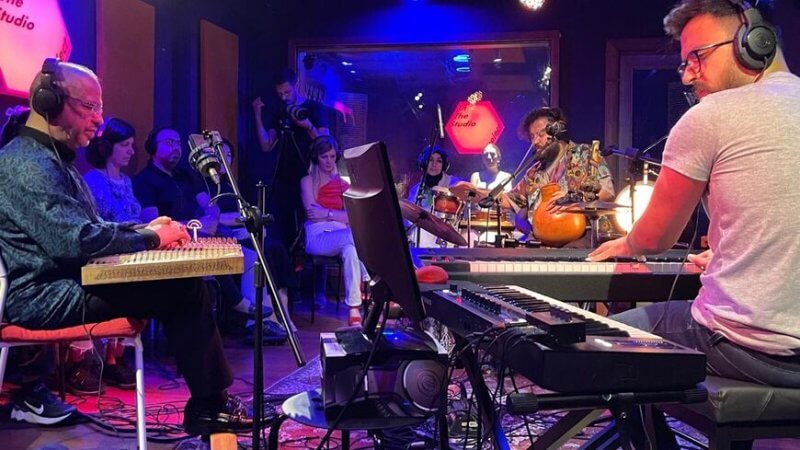 If you discover an artist that your lover likes and you book tickets to see him or her in Istanbul, we think you will miss a lot! For your reservations, check the Biletix.com website.
The concert atmosphere starts slowly in Turkey, but after a shy warm-up, the Turks let go. Good vibes guaranteed!
9. Visit the lighthouse of Anadolu (or Rumeli)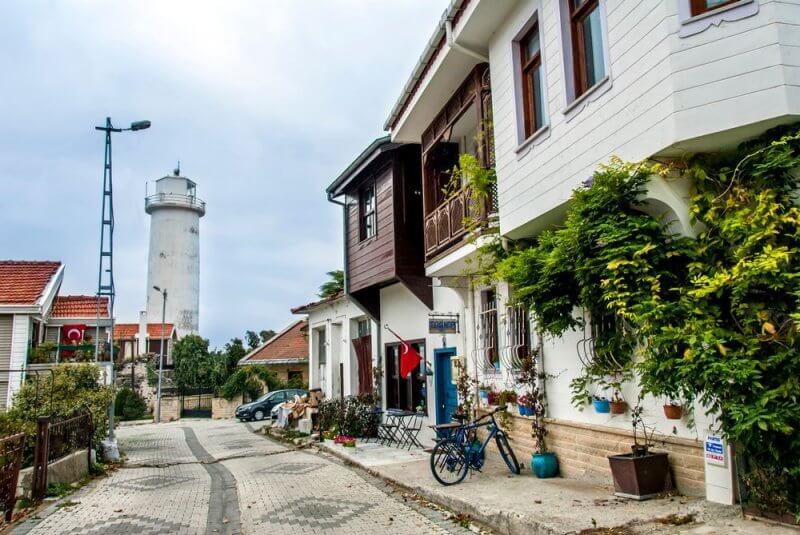 If you want to get away from the city for some romantic time in a wonderful setting, you can head north, whichever shore you choose. On the two northern sides of the city, facing the Black Sea, you will find two lighthouses that used to help ships. They are still in operation and attract many visitors to Istanbul for a day. The most popular lighthouse (and one that offers things to visit) is the lighthouse on the Asian side, Anadolu Feneri.
To get there, it is best to rent a car, but you can also find buses. You have to take the 15F to Beykoz and then the 15D to Anadolu Feneri.
10. Stroll in the forest of Belgrade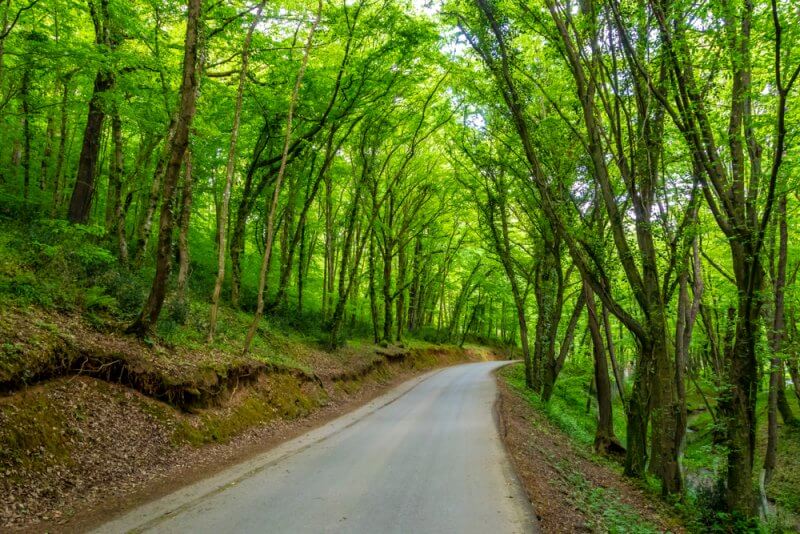 Belgrade Forest is the lungs of Istanbul. Located on the northern side of Istanbul's European shore, this slightly off-center forest is the ideal meeting point for friends who want to get some fresh air and escape the city for a day.
For lovers, it's a beautiful place to go for a walk, play sports, have an impromptu picnic or just get away and talk about important things in the middle of nature.